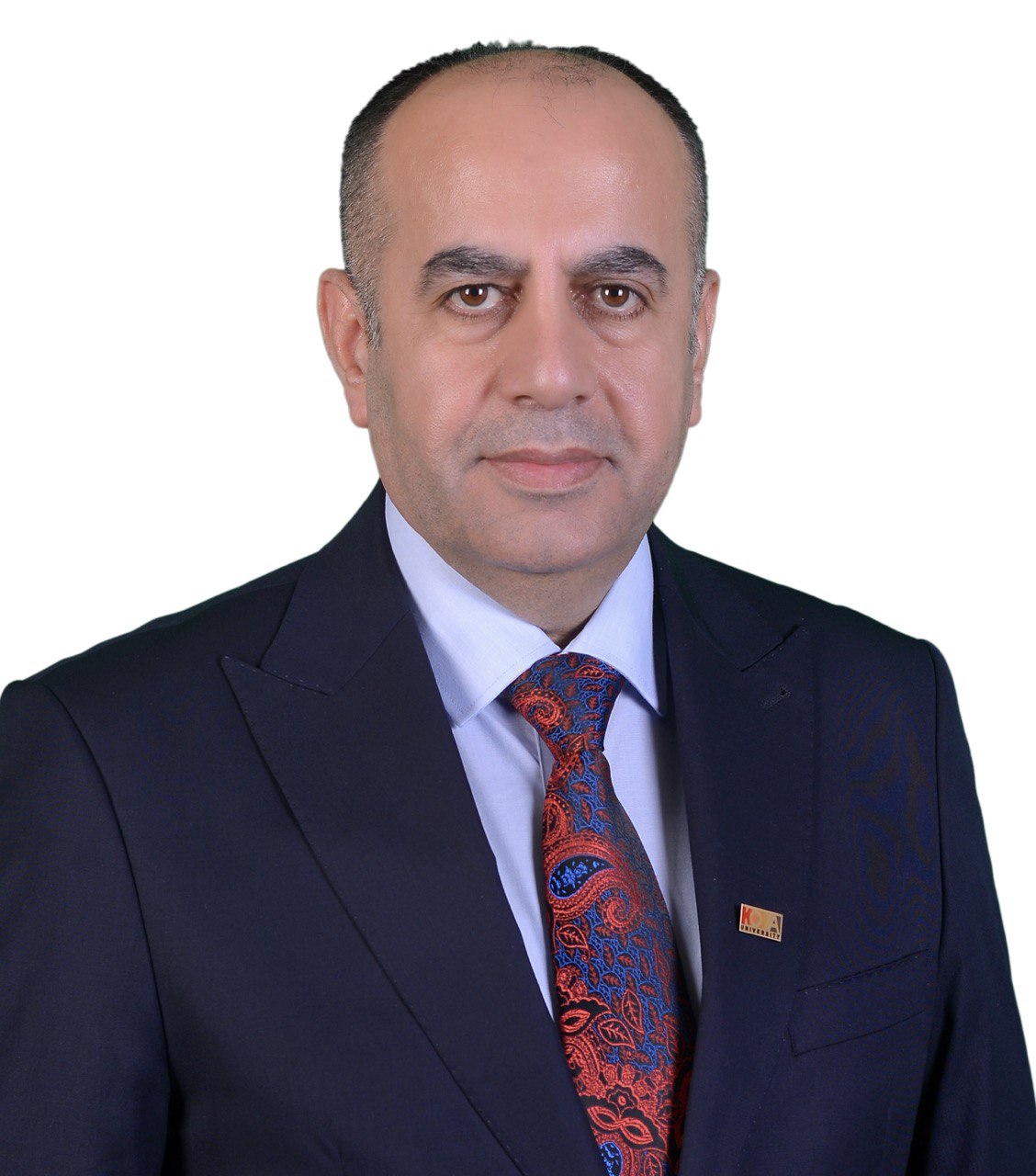 Dears colleagues,

Developing a vision for an academic institution, such as a university needs to be based on knowledge about the actual general conditions of the university, on the one hand, and its capacity to enhance the scientific level on the other in order to make impact on the social background from which it has emerged, and which demands it to play an effective role in changing the conditions for the better. Our vision stems from our desire that Koya University will be able to dream of a big process of scientific change, and to have a role in developing an advanced scientific programme at the level of Kurdistan Region, and to become a reliable source.

Yours Sincerely;
- Asst. Prof. Dr. Mohammed Haseeb Zangana
President of Koya University
Koya University
Koya University that was founded in 2003 by former Iraqi President Jalal Talabani is a comprehensive public university located in Koya (Koy Sanjaq) which lies 65 km southeast of Erbil, the capital city of Kurdistan Region, Iraq. Koya University consists of six faculties including the Faculty of Education (FEDU), the Faculty of Engineering (FENG), the Faculty of Science and Health (FSCH), the Faculty of Humanities and Social Sciences (FHSS), the Faculty of Medicine (FMED) and the Faculty of Physical Education (FPED). The six faculties have a total of 27 academic departments. Current enrollment at the university is over 5,000 students. The university also has more than 1000 permanent faculty and administrative staff.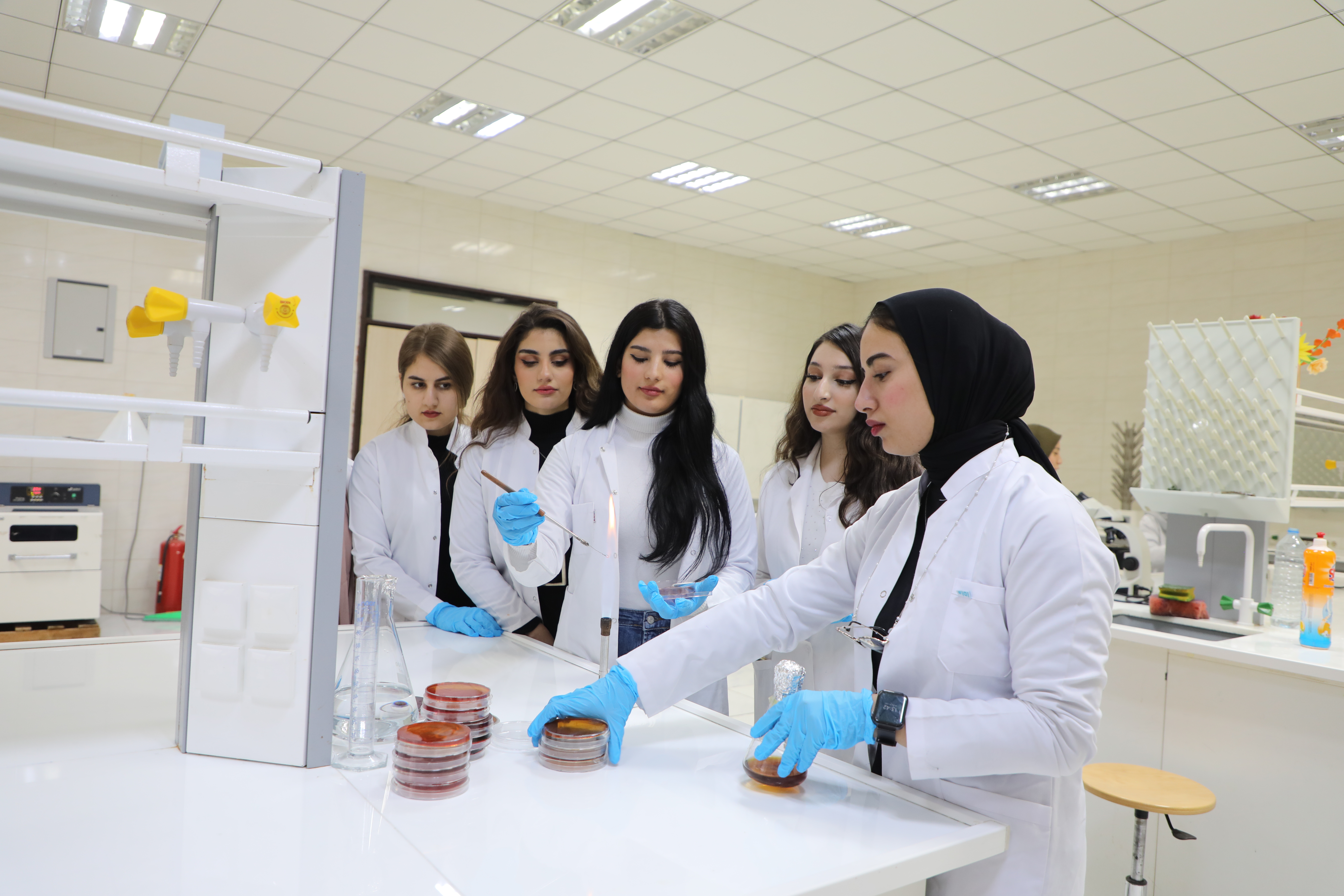 Mission
To achieve our vision and uphold our motto "A University for a Stronger Society," we are committed to improving and transforming the lives of the people we serve through excellent teaching, creative and innovative research, and exceptional community engagement. We seek to implement innovative teaching approaches, practices, and policies that ensure student success and foster employable skills and self-employment prospects of our graduates so they can positively shape their future and successfully navigate the ever-changing job market. To enable our faculty and students to conduct high-quality research that meets local, national, and global needs, we create and develop state-of-art research infrastructure and acquiring resources. Assuming our social responsibility, we prioritize serving the local communities by engaging our students, staff, members of the local communities, and other stakeholders in service projects and activities that promote active citizenship and meet the needs of the community. We are also committed to creating and implementing a robust finance strategy that redistributes university income to benefit all our stakeholders, minimizes our reliance on governmental funding, increases and diversifies revenue, and attracts new sources of funding from third-party entities to further invest in our students, staff, and infrastructure. At Koya University, we promote internationalization through student and staff exchange, mobility, and cooperation as well as partnerships with other global higher education institutions and organizations. To that end, we accelerate the process of digitization of all our university services, processes, and activities to increase our global visibility and engagement. Committed to environmental sustainability, we also seek to be a role model for all universities in Iraq by being the first university in the country that adopts "Green University" as one of its ultimate goals.
Vision
Koya University will be a leading academic institution in the Kurdistan Region of Iraq and beyond. We will be recognized nationally and globally for our excellence in teaching, research, innovation, sustainability, public service, and entrepreneurship. As a world-class center of higher education, we will serve the interests of society, protect the environment, contribute to the local economy by unleashing the innovative and creative potentials of our students, practice continuous improvement in the quality of teaching, support the academic staff to conduct creative and ground-breaking research and produce community-oriented graduates.
Values
Our university values are as follows: Integrity, Excellence, Continuous Improvement, Environmental Sustainability, Social Engagement, and Diversity.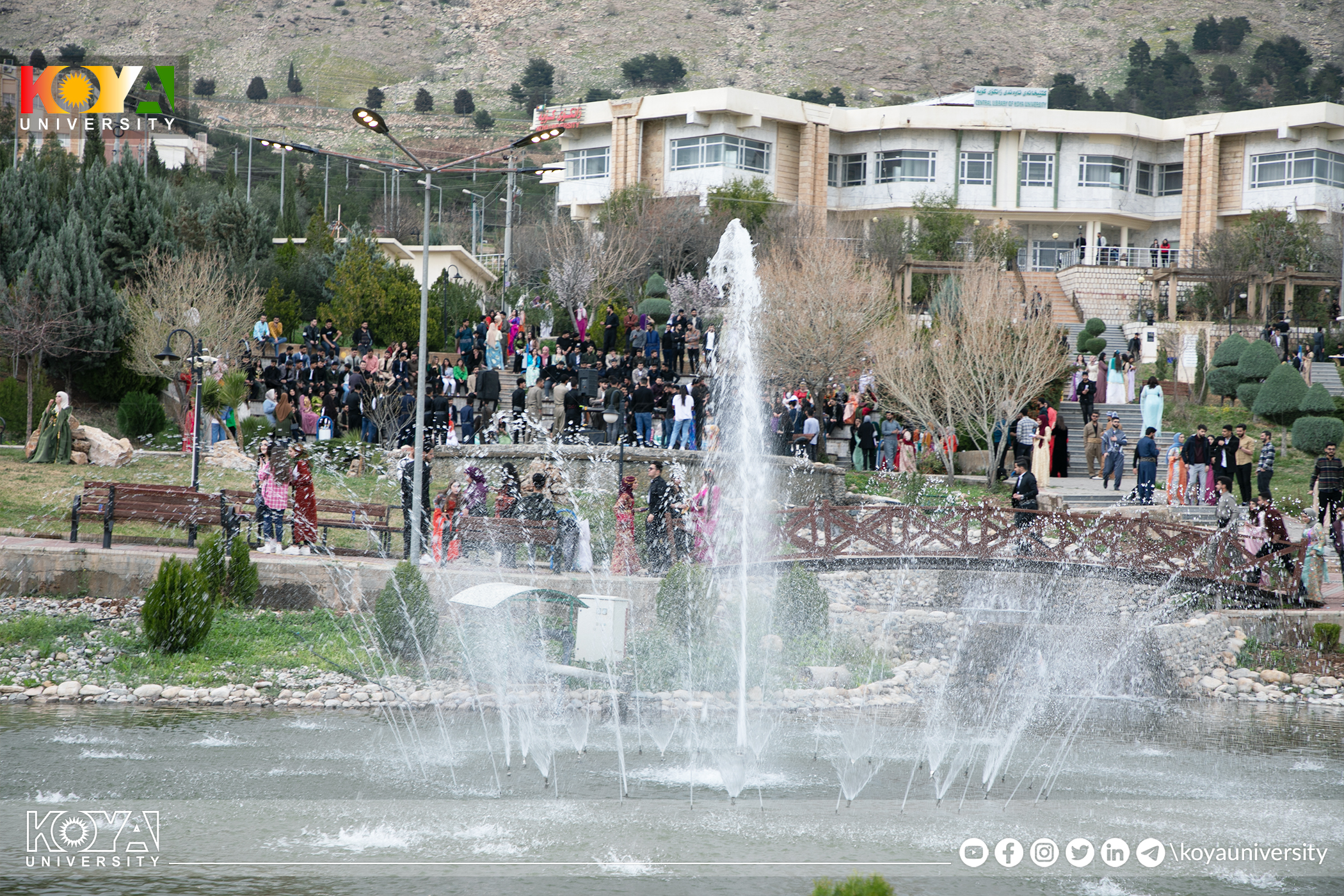 University Life
Aside from its proximity to classes, the library, and University events, on-campus housing gives students the chance to meet others and participate in school-sponsored activities.