Unlock Your Bright Career
Koya university is the right place to begin.
0
Courses

0
Students

0
Instructors

0
MOU
Alumni Testimonials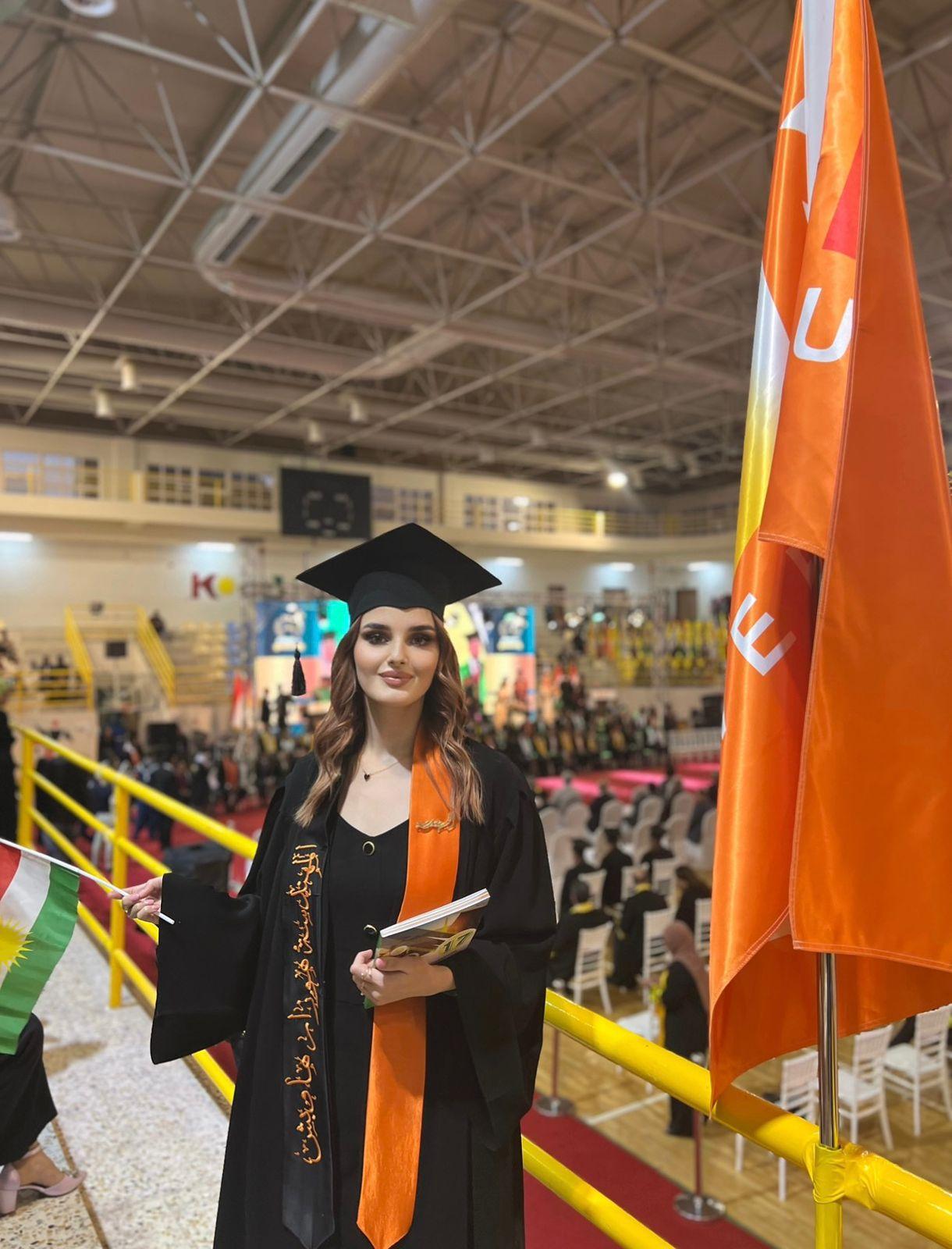 I am happy to be one of the top ten in the Geotechnical Engineering Department. Thank you to the university staff. Thank you to Koya for hosting us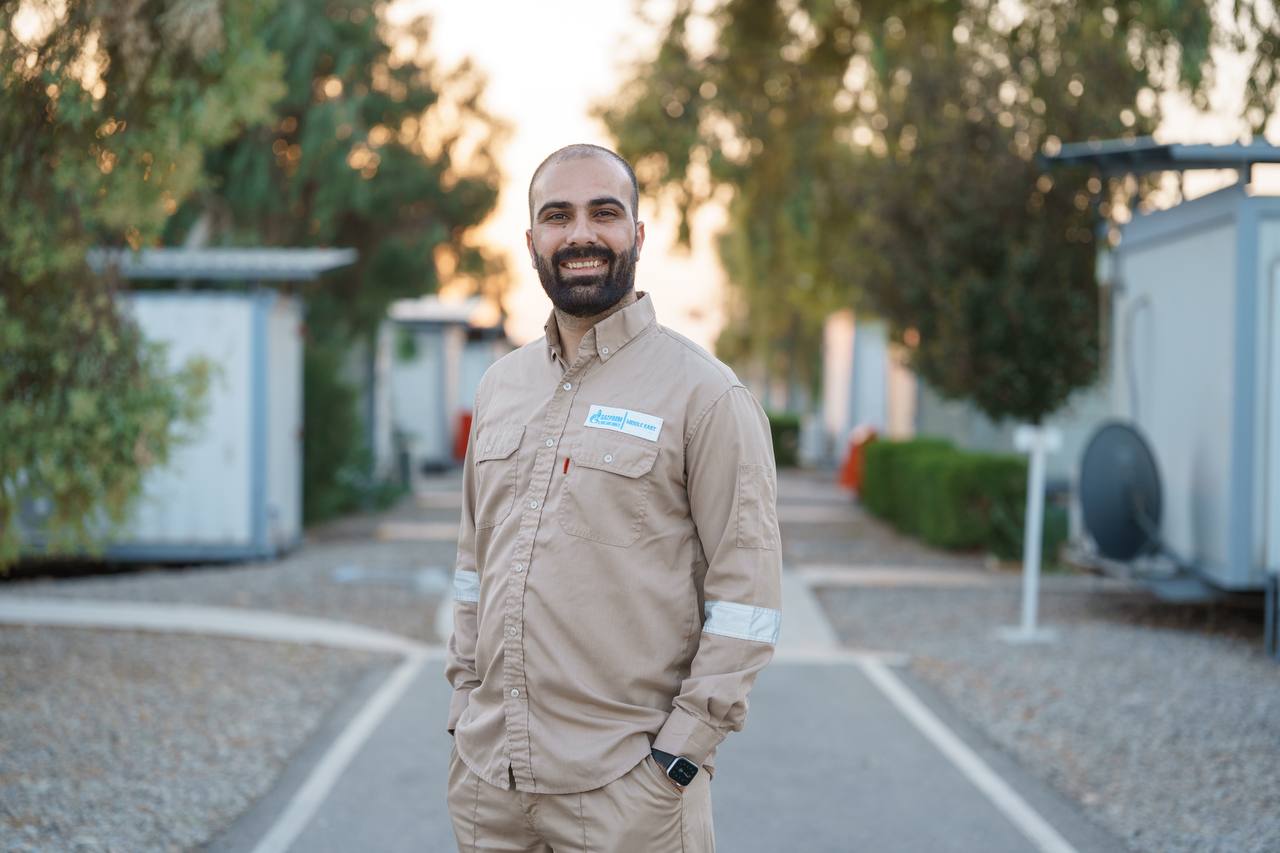 Koya University – The university where knowledge and learning meet with treasured memories and lasting relationships makes an indelible mark on the life of every individual who graduates from this university.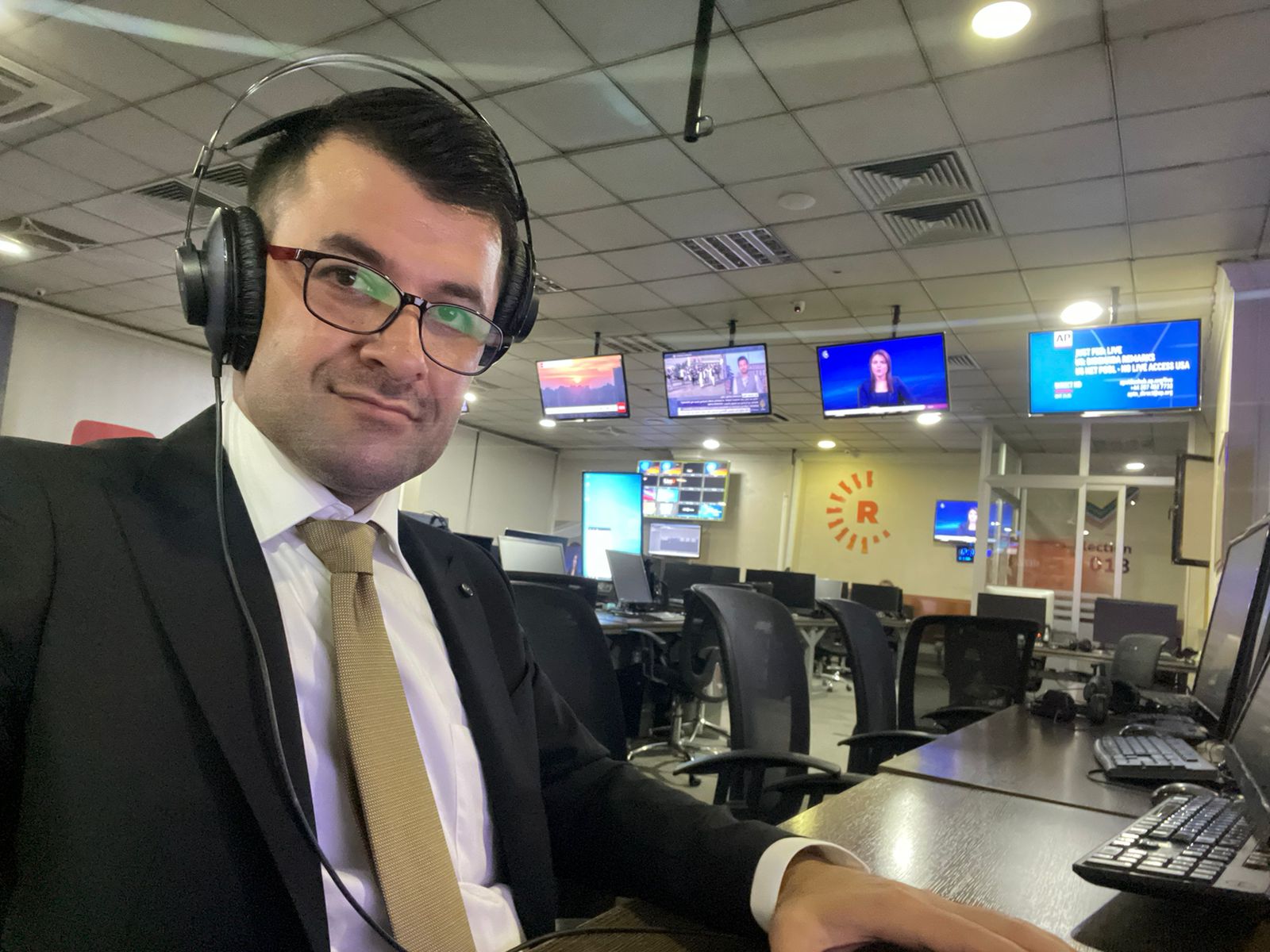 My story started from the University of Koya; at the very base of Haibat Sultan mount. Every success I gain reminds me of Koya and its people. Hereby, my gratitude to our scholar Masoud Mohammed and Haji Qadir.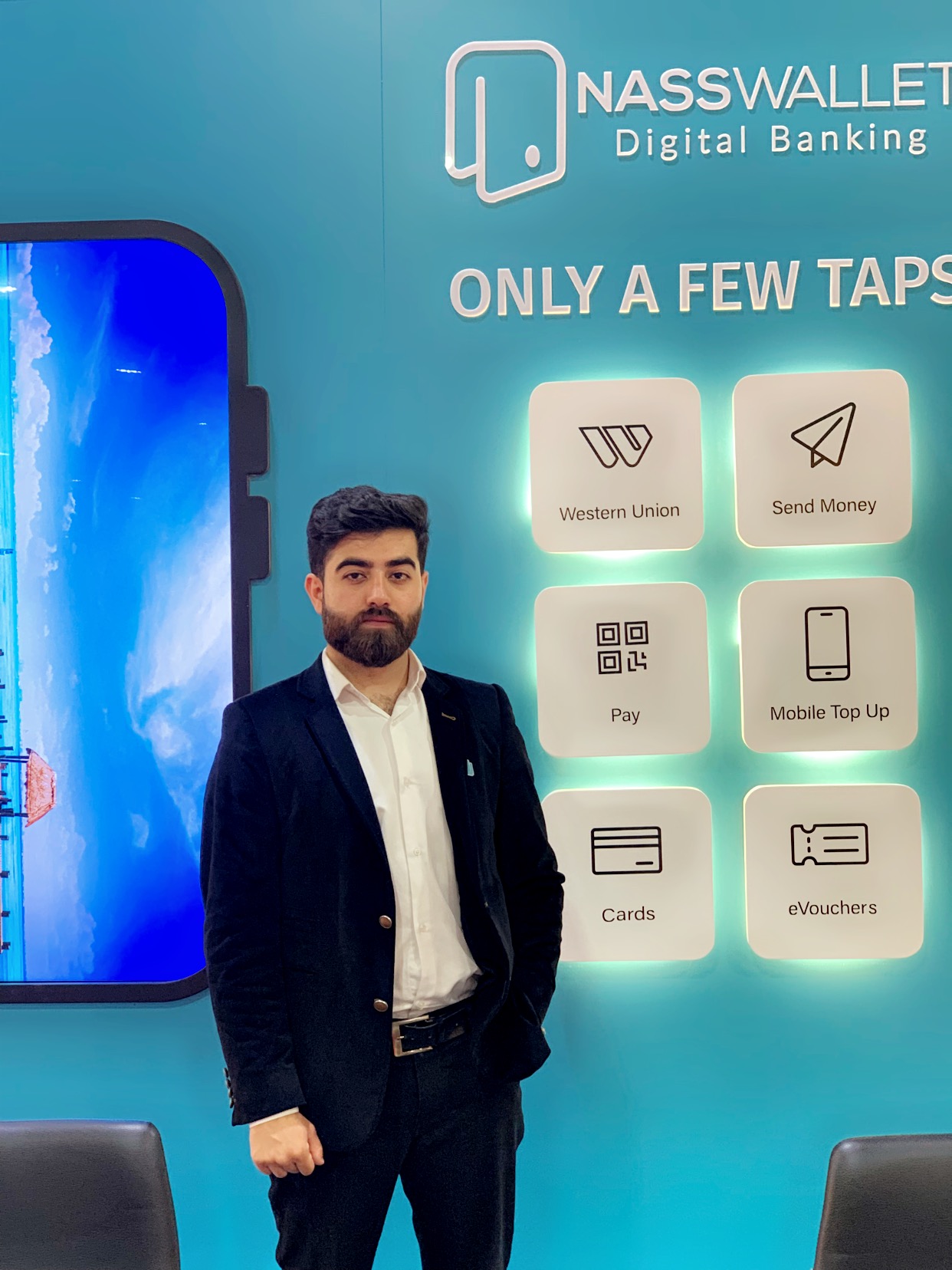 The varied experiences of Koya University and the multidisciplinary education system of that university helped me more and more to advance my career
Koya University is the second home of students and guides them to discover and develop their abilities. Koya University is the best choice for acquiring modern knowledge and becoming a specialist