In September of this year, Koya University made public its five-year strategic plan. Internationalizing the university is one of the plan's seven fundamental pillars, which will enable it to recruit additional instructors and engage in sharing knowledge with other countries.
Within the context of this initiative, Koya University collaborated with the American organization "Pinnacle Teaching Solutions" last year on a joint program. The aforementioned is an agency that specializes in English teaching and training in broad. This opportunity has been made available to more foreign instructors in a wider area of teaching in light of Koya University's strategic plan. This is done so that both parties can work to exchange academic experiences by creating a common cultural bridge between Kurdish and American communities.
Asst. Lect. Hana Mohammed Smail, the head of the English Department at the Faculty of Humanities and Social Sciences, stated that this project is a part of Koya University's strategic plan to further internationalize the university and engage in Considering that these instructors are fluent English speakers, they teach first- and second-year students in Speaking and Listening at the English Department of the Faculty of Humanities and Social Sciences. The course can help our students become more proficient language learners and give them real-world experience speaking a foreign language, preparing them for the workforce.
Nicky Ratcliffe, Chris Ratcliffe, Kenton Kersting, Grace Scoder, Merely Keck, and Jessica Sher are the six American instructors who will be teaching their classes in Clinical Psychology Department in the Faculty of Science and Health, English language Department in the Faculty of Education, and English language Department in the Faculty of Humanities and Social Sciences.
Asst. Prof. Dr. Payman Zorab Azeez, Head of the English Department at the Faculty of Education, stated that the collaboration between Koya University and Pinnacle American Organization is crucial, particularly in the context of applying the English language to encourage cross-cultural interaction and connection.
For the past two years, Koya University has been home to American lecturer Nikki Ratcliffe, initially from Texas. She is happy with her personal experience in Kurdistan and is grateful for the kindness and hospitality afforded to her by the Kurds. He stated, "I talk about my culture with the students, and they introduce their culture to me, so this experience can be effective in creating a cultural bridge."
Another foreign instructor from Kansas, Kenton Kersting, said that traveling and going across borders is a fascinating experience because it allows you to interact with other people and realize that despite all of these differences, people are extremely similar and have ambitions. The American dream is still alive and well in America, but in my opinion, everyone today aspires to security, a decent home, and a job. People in Mozambique, China, and Kurdistan are all sharing the same thing.
Koya University has consistently made efforts to be involved in the community. With the announcement of the university's five-year strategic plan, these initiatives will have a more concentrated and powerful arrangement.
For more information about the MoU between Koya University and Pinnacle Teaching Solutions, please visit the following links:
https://www.pinnacleteachingsolutions.com/news-koya
Koya University Signs a Partnership Agreement with Pinnacle Teaching Solutions:
https://koyauniversity.org/ku/node/388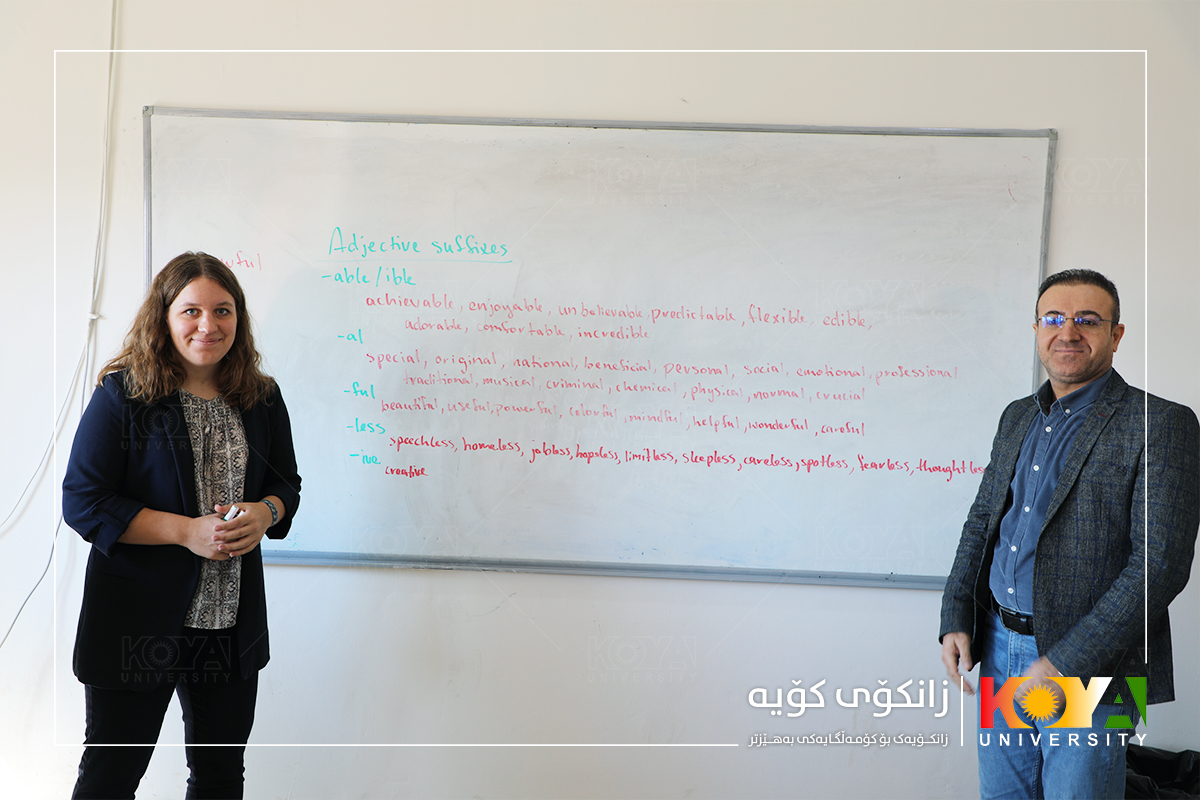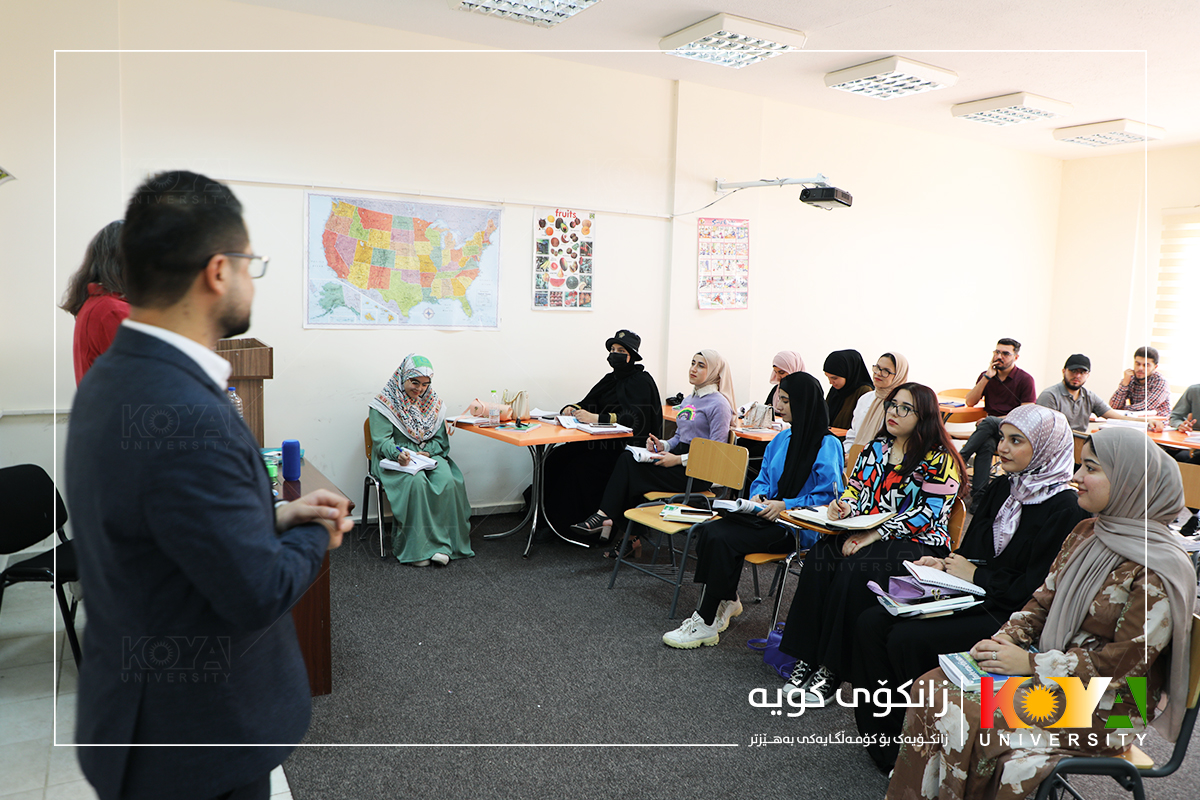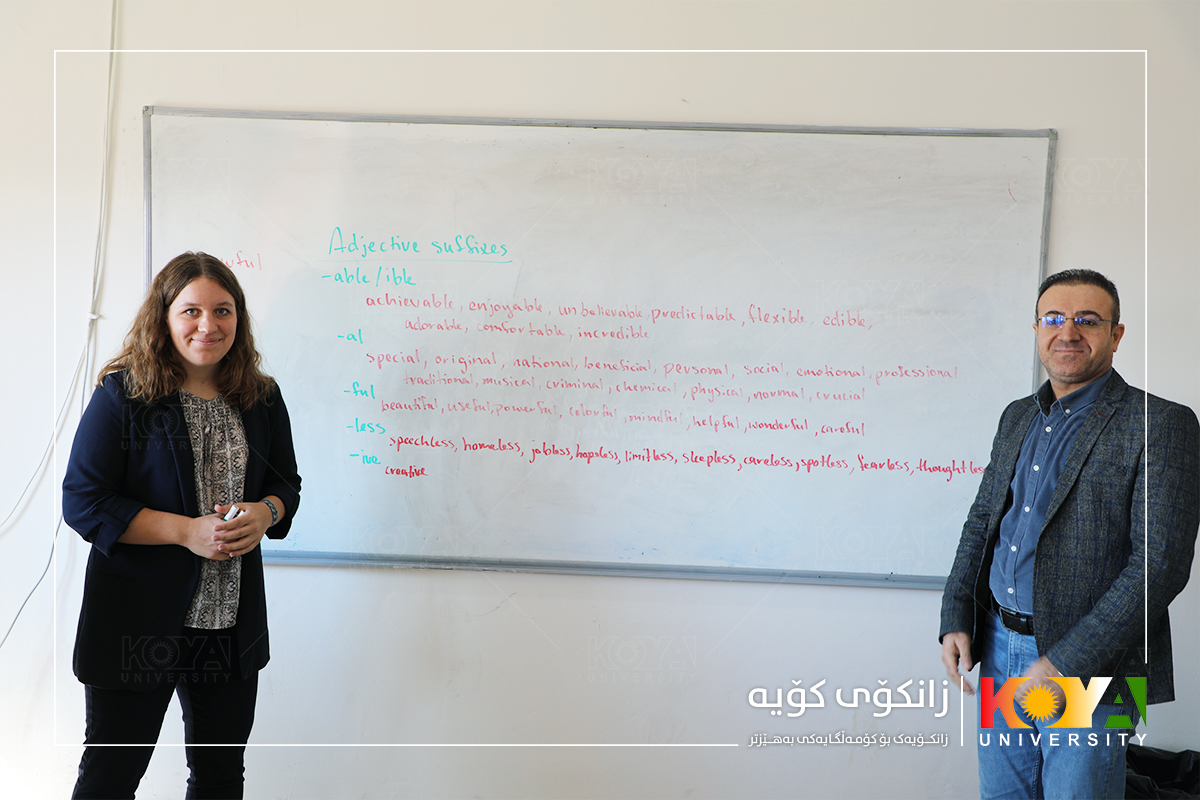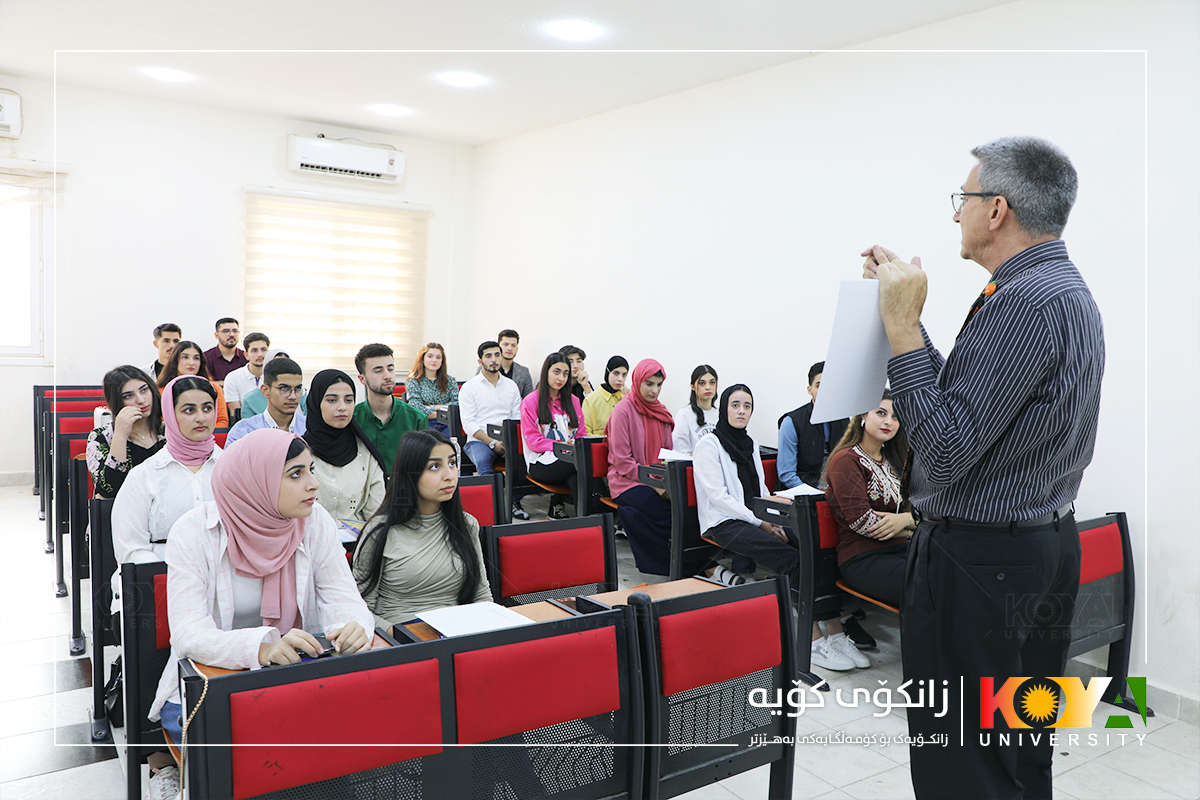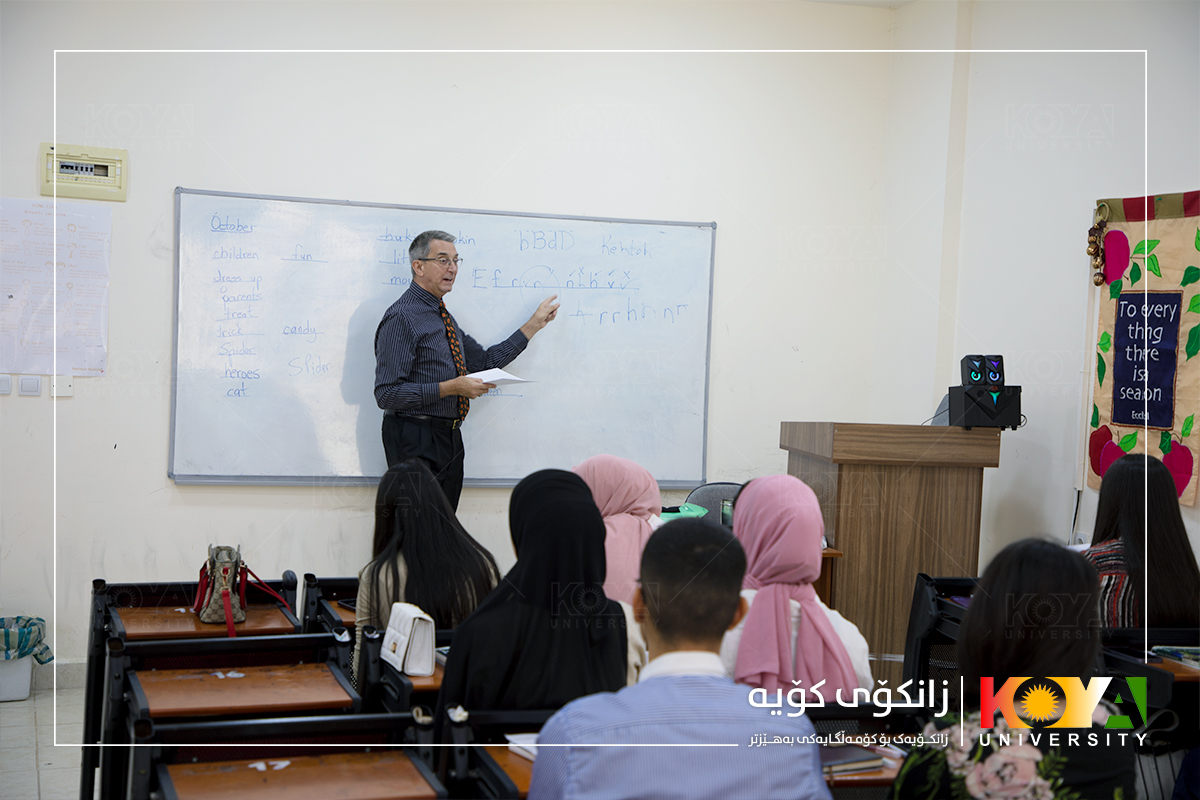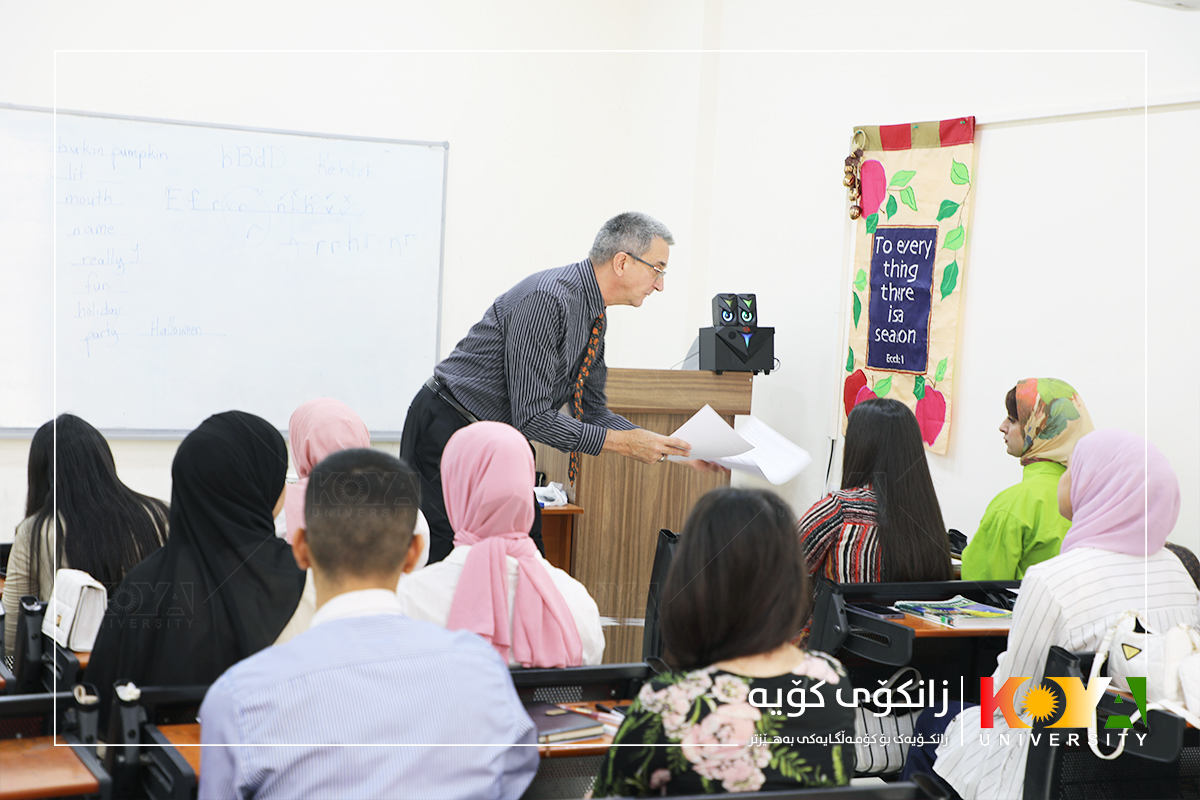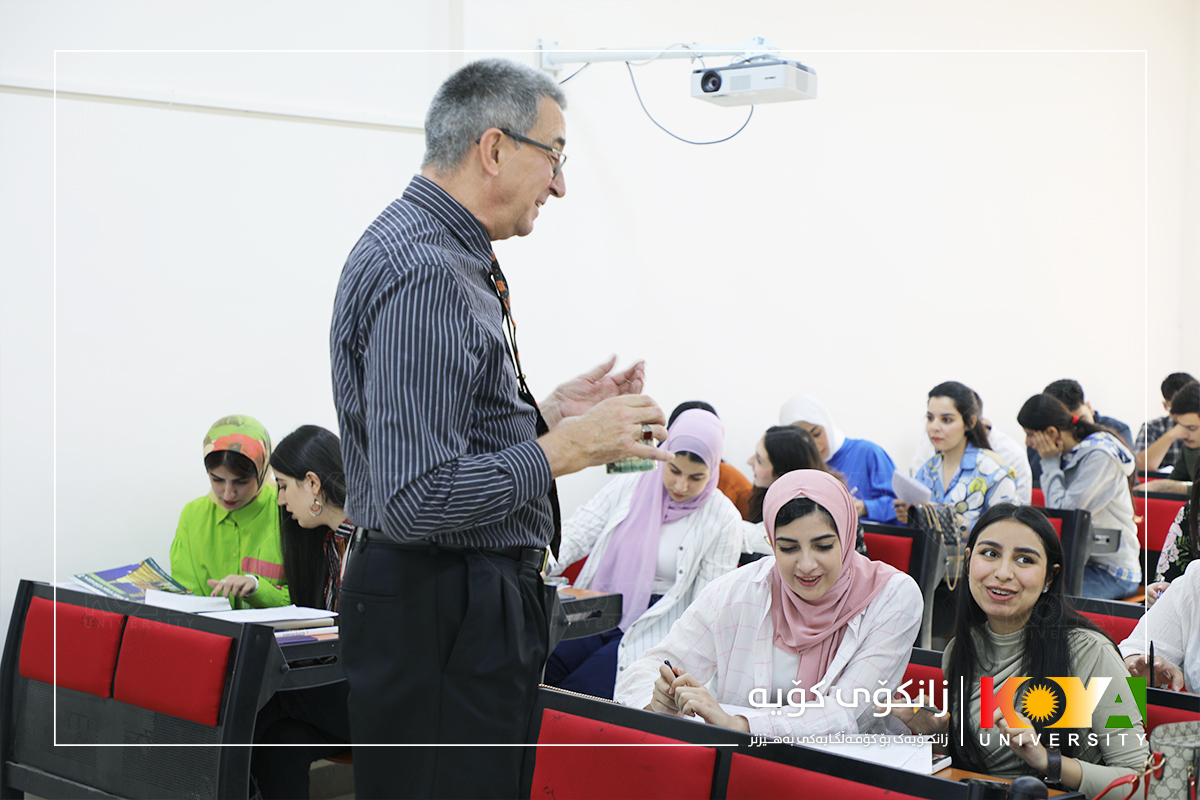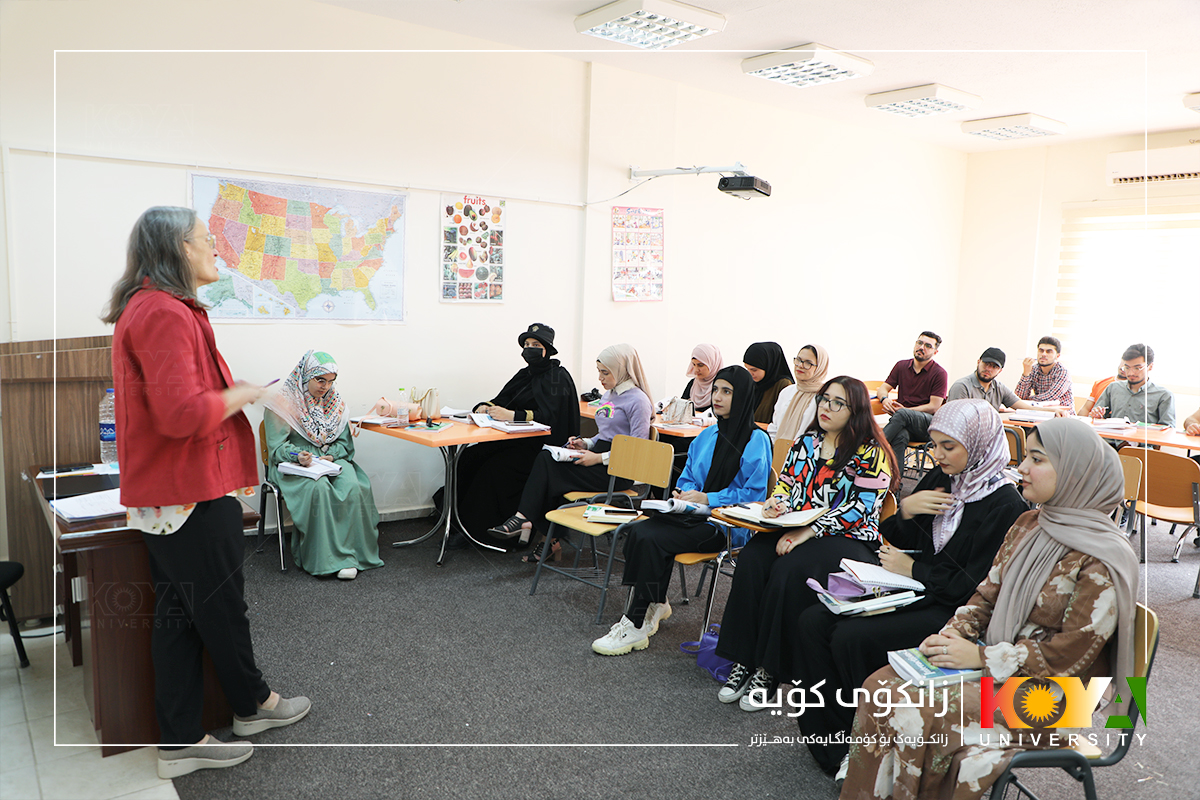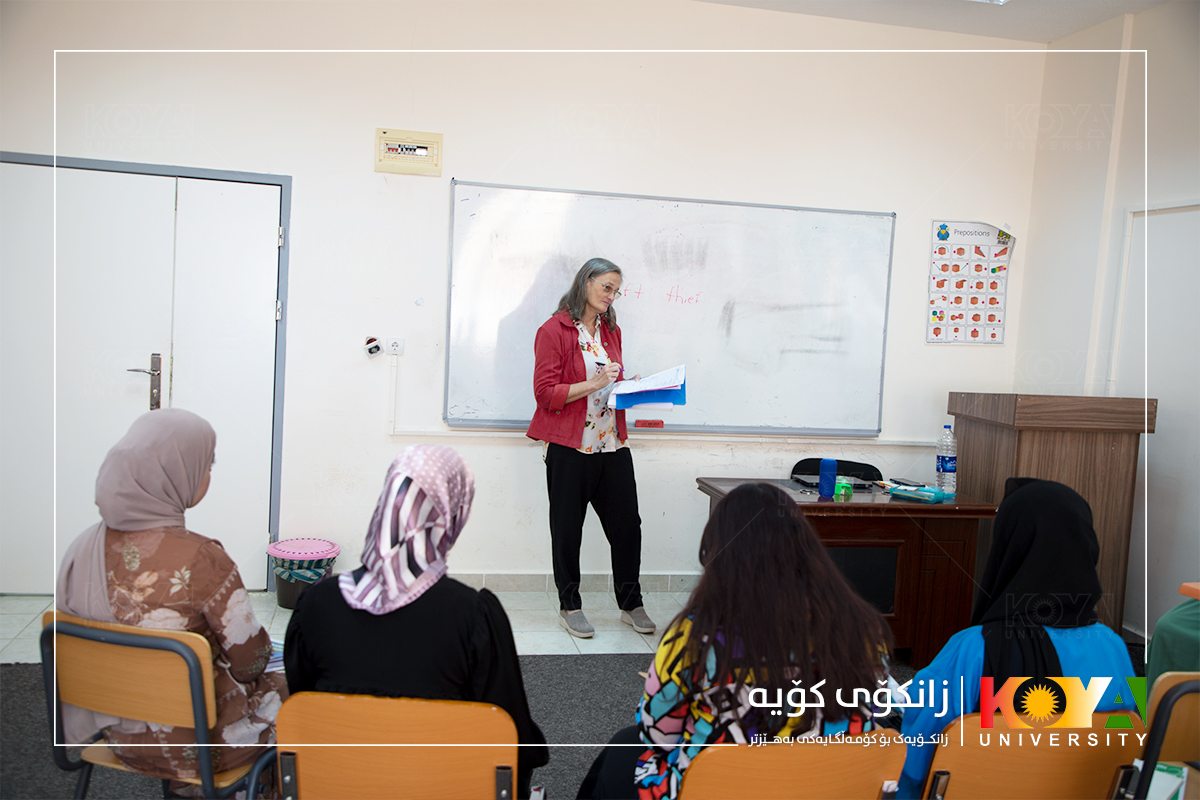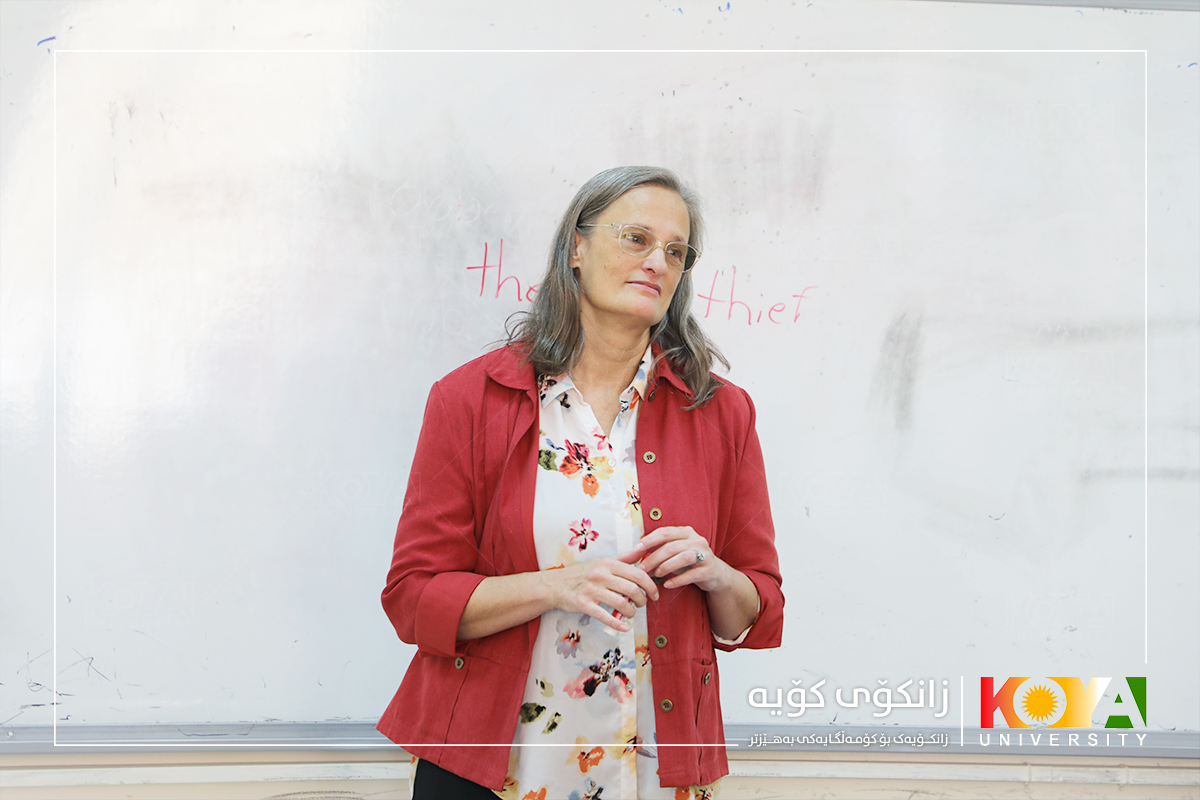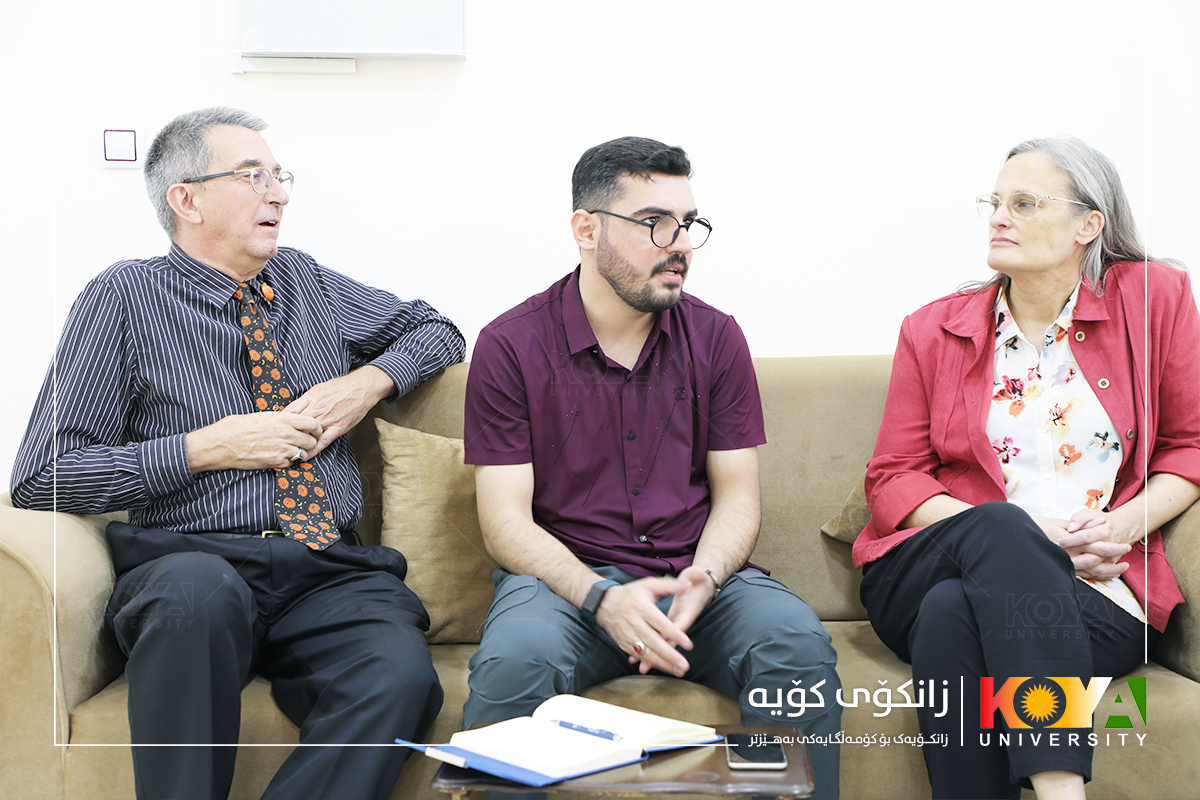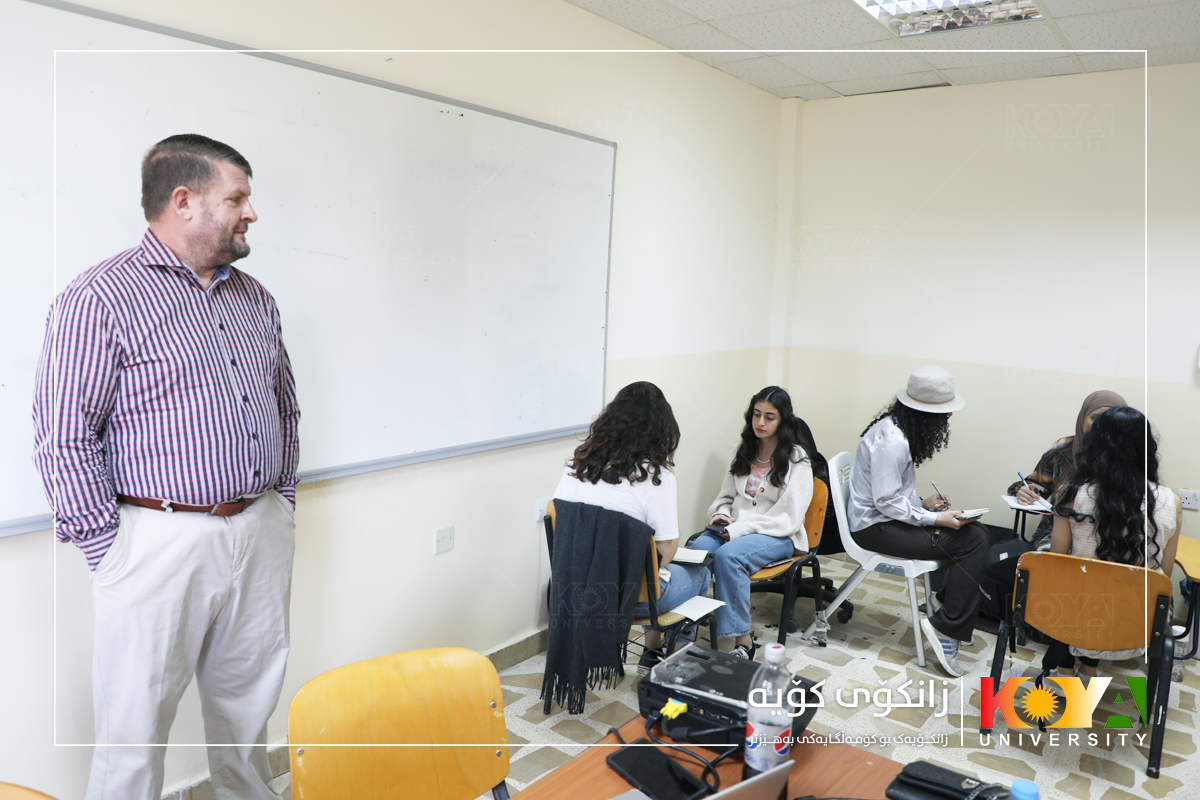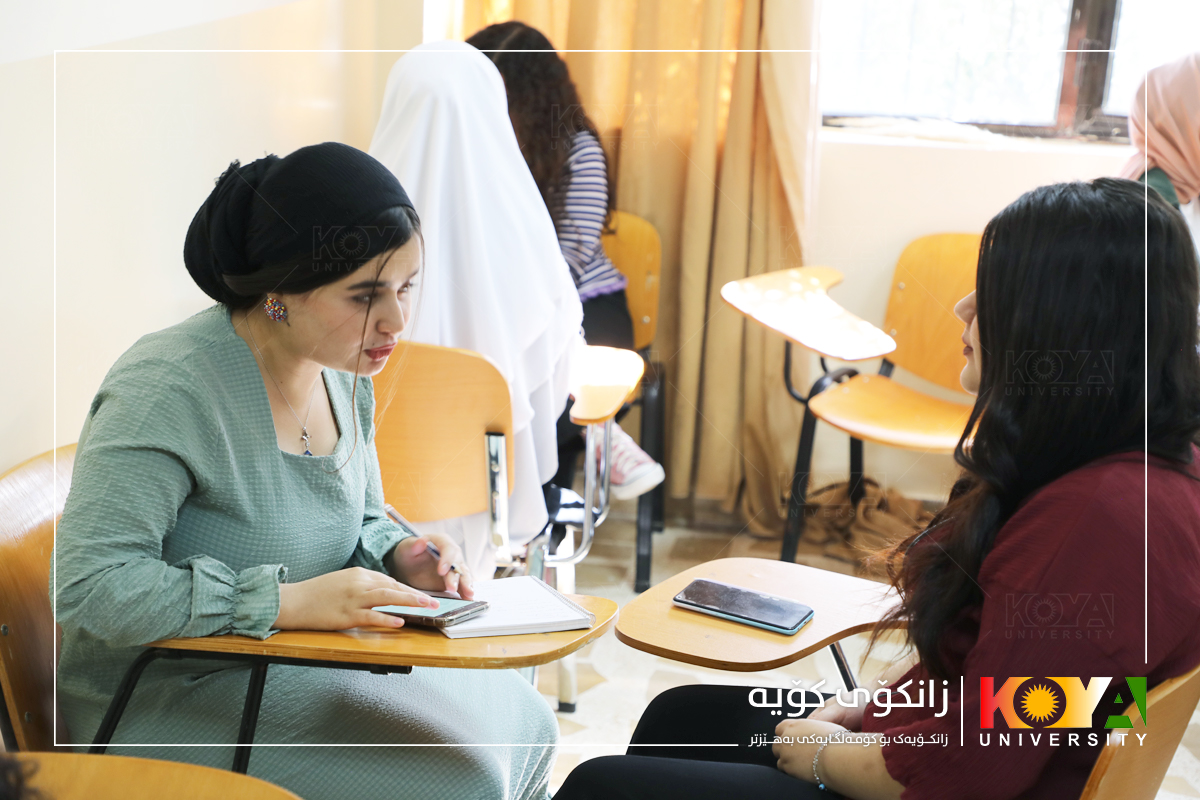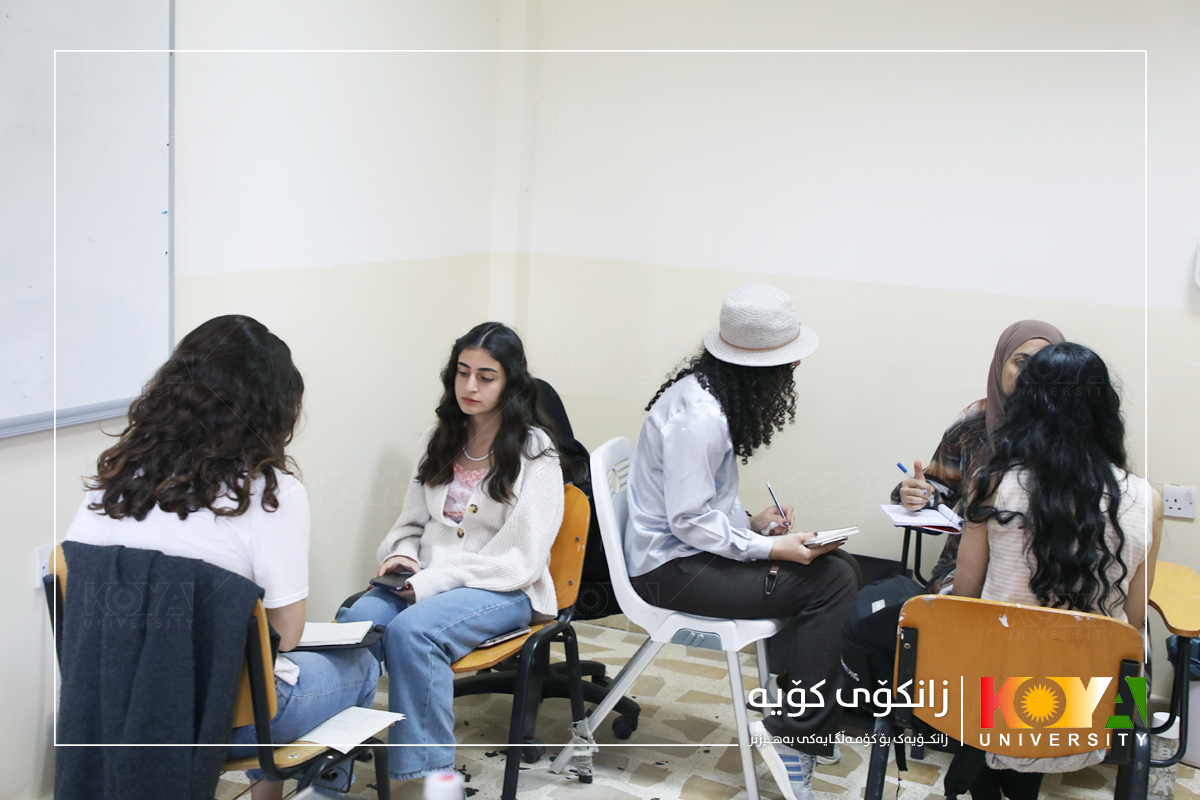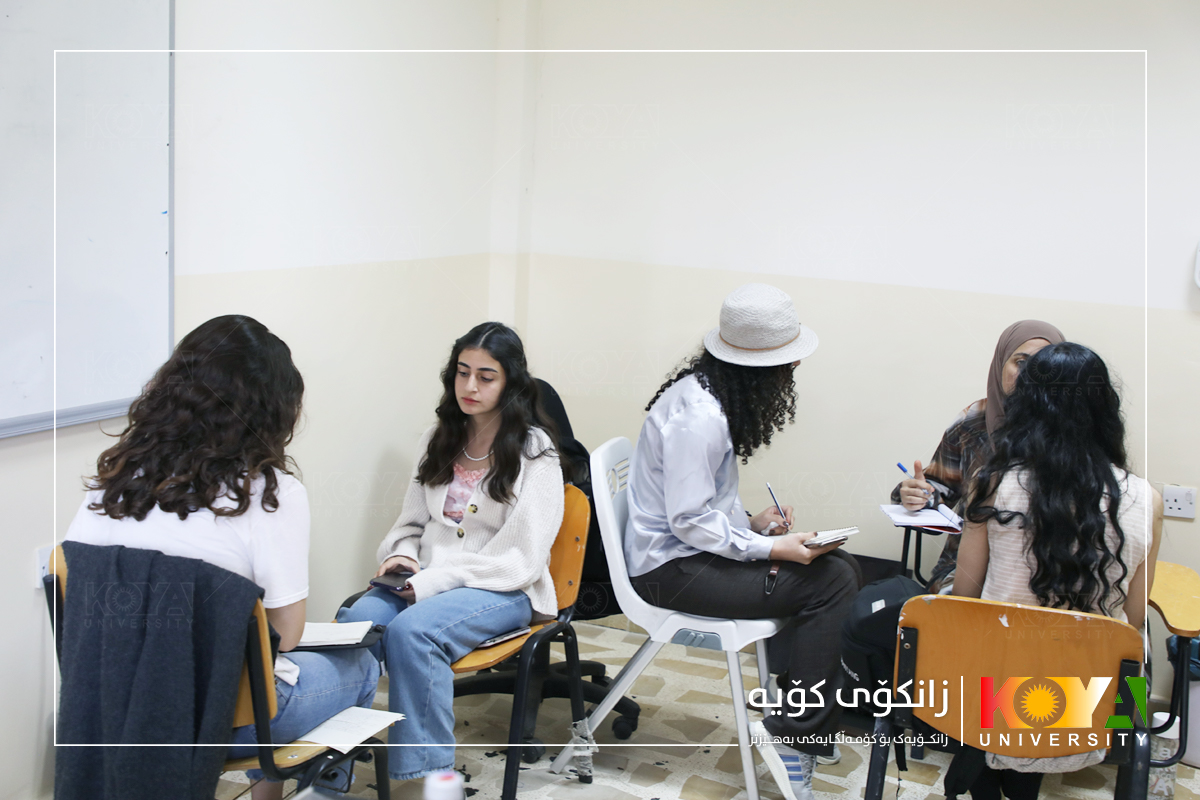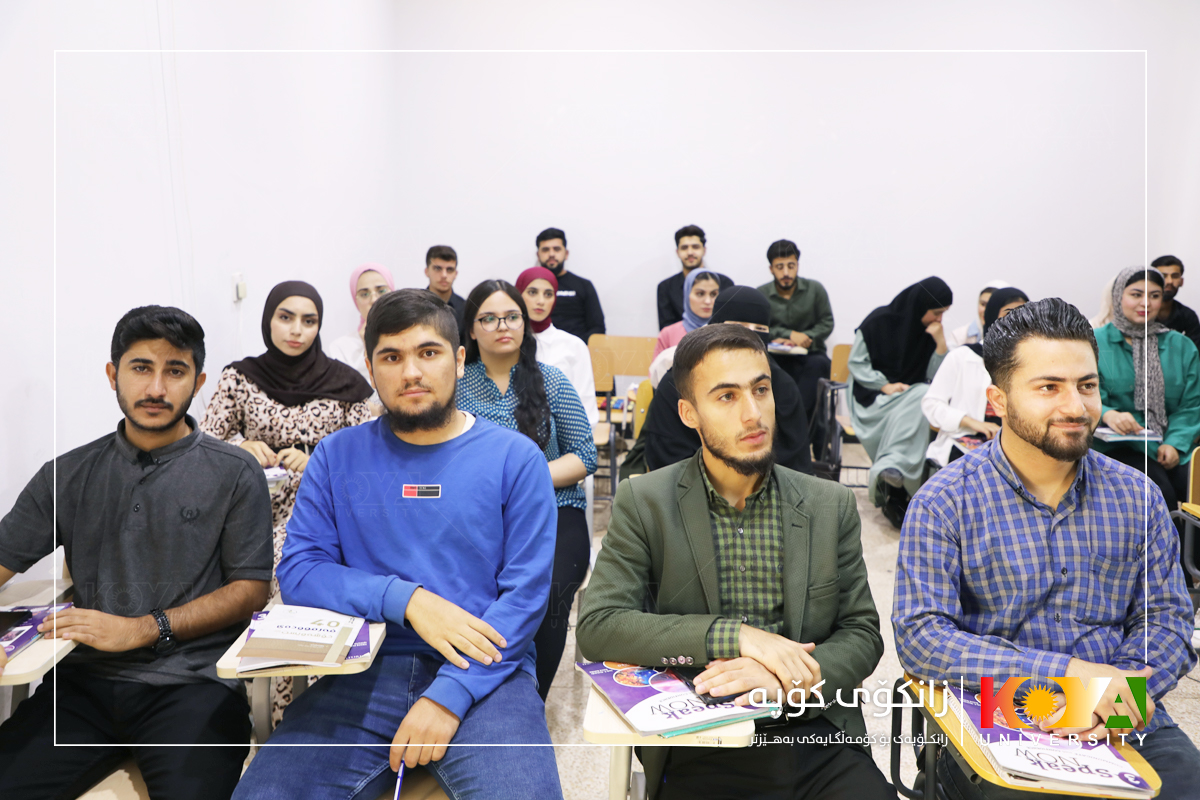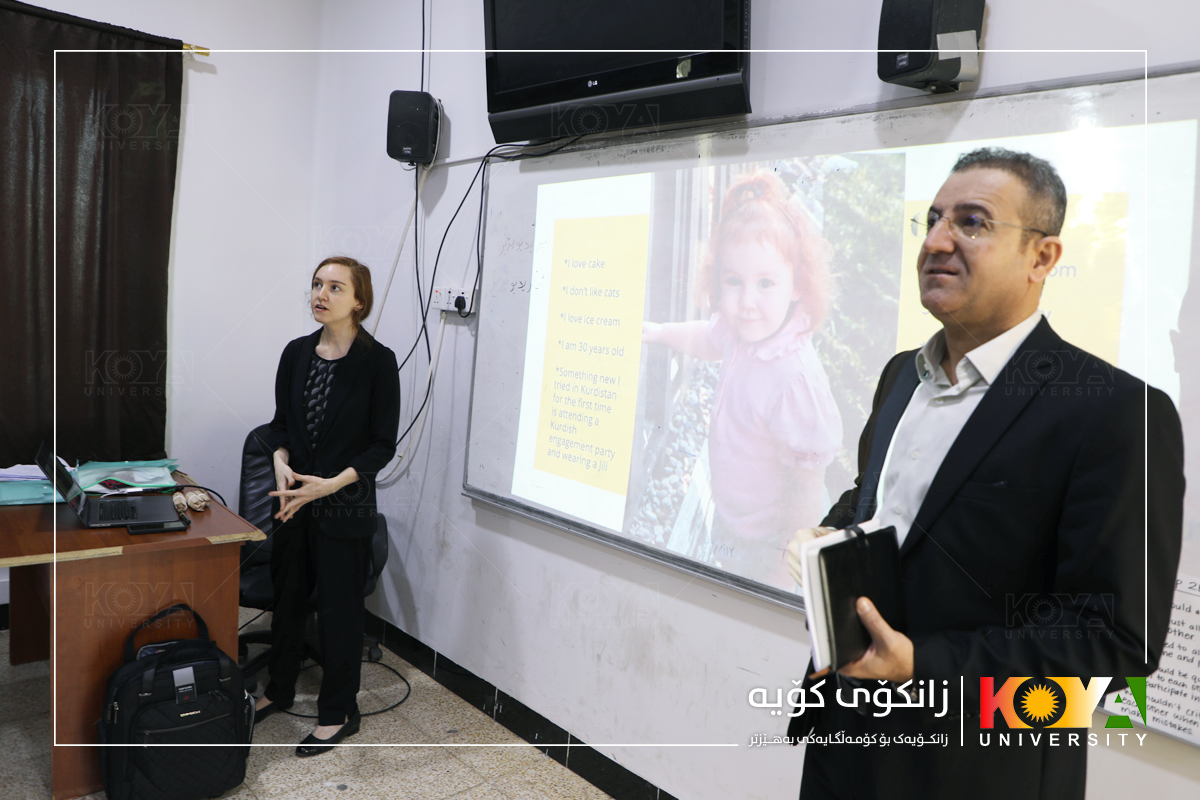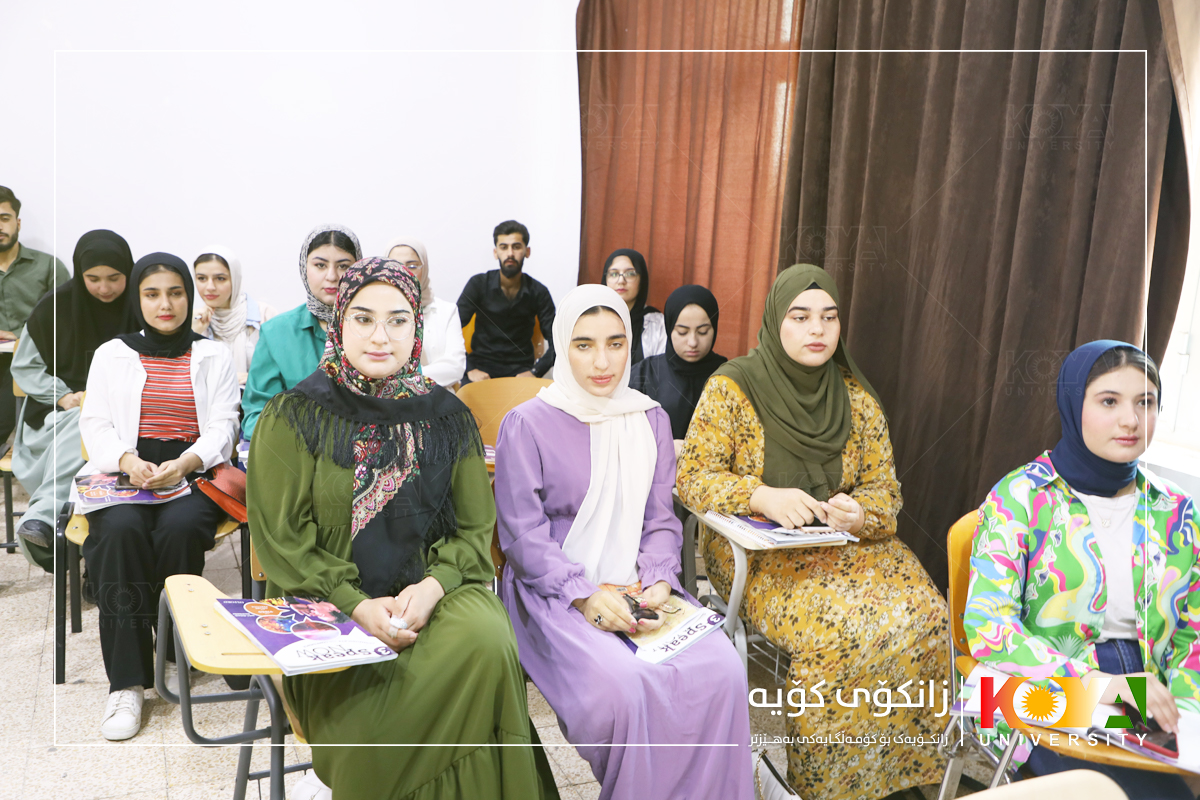 ----
Koya University (KOU) is located in the city of Koya (Koy Sanjaq) which is 1.0 hr drive to the East of the Kurdistan Region capital Erbil (Arbil, Hewlér) in Kurdistan Region of F.R. Iraq. It is on the foothills of beautiful high mountain. Its campus has been carefully laid out to embrace the beautiful mountainous nature. . There are 4 Faculties and 2 Schools in KOU; Faculty of Engineering (FENG), Faculty of Science and Health (FSCH), Faculty of Education (FEDU), Faculty of Humanities and Social Silences (FHSS), Shcool of Physical Education (SPHE) and School of Medicine (SMED). Also, there are two research centers; Genome Center and Malai Gawra Center. Moreover, at KOU there is an English Language Center (BELC) at KOU has been opened with the sponsorship of IREX and American embassy in Baghdad as well as with the support of Spring International Language Center of The University of Arkansas. KOU has two Scientific Journals; ARO-The Scientific Journal of Koya University, which is indexed by Clarivate Analytics (ESCI), and Koya University Journal of Humanities and Social Sciences (KUJHSS). KOU is a proactive member of Erasmus/ Marhaba Project and Erasmus+. KOU signed many Memorandum of Understandings (MoU) with many International Universities, e.g., The University of Arkansas (June 2015). The Lulea University in Sweden (April 2014), The University of Nottingham in the UK, The University of Buckingham in the UK (Oct 2008), Belkin University in Turkey (Sep 2009) The University of Greenwich in the UK, Cihan University-Erbil (2021) and Tishk International University (2021). Koya University is a memebr of The Association of Arab Universities and the International Association of Universities.
Arabic Wikipedia  |  Turkish Wikipedia Iraq  | Tukish Wikipedia KRG  |  Persian Wikipedia   |   Wikipedia Kurdistan  |  University of hawai   |   قائمة جامعات العراق   |   كردستان العراق    |   Portugal Wikipedia
Image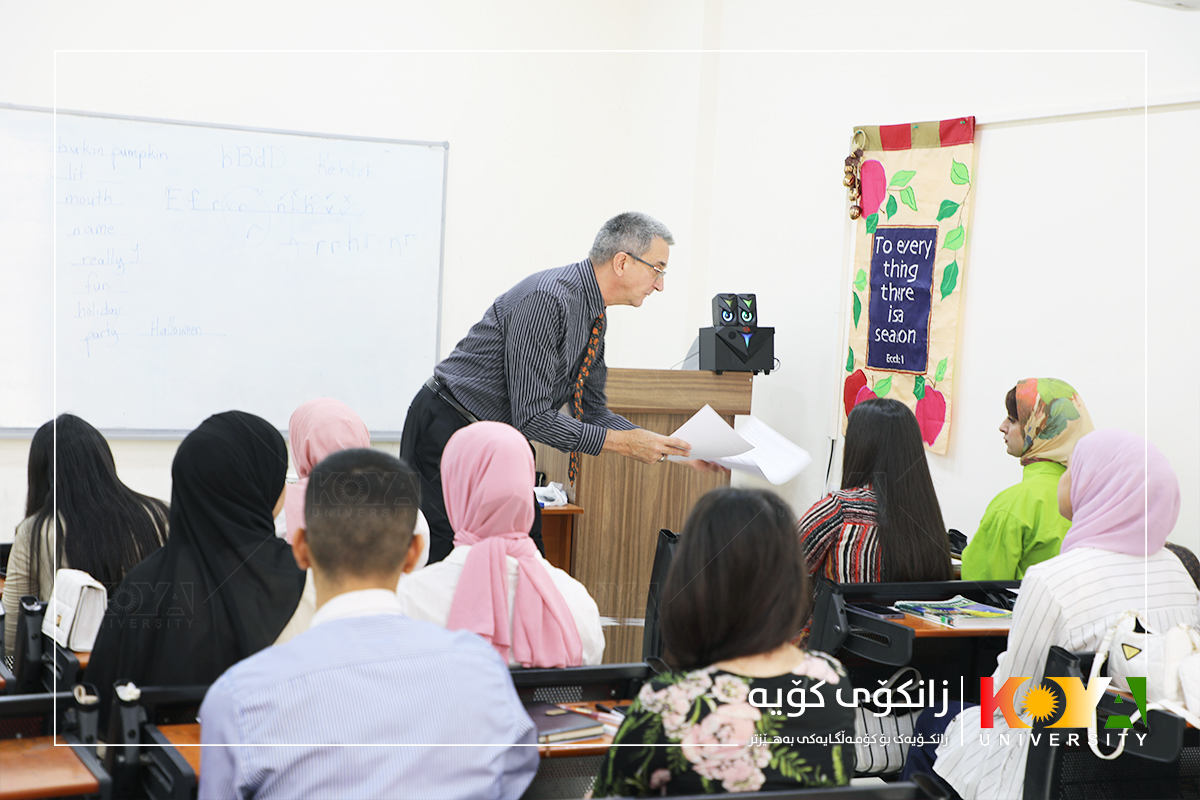 Subtitle
Koya University Strategic Plan 2023-2027