The Directorate staff of the Behar English Language Center changed and the center moved to another building within the Koya University Campus 
When Mr. Ibrahim Abdulrahman Ahmed assumed the role of the Director of Bahar English Language Center; Karzan Osman Dawd was appointed as the head of the Center's curriculum and study program. 
Meanwhile, the Bahar English Language Center (BELC) has now moved to the second floor of the English Language Department of the Faculty of Humanities and Social Sciences. 
BELC , is currently preparing to start the seventh round of an English language learning course by creating electronic accounts for its learners. 
Regarding the registration for the Placement Test. Mr. Ibraham said: 
"In the next few weeks, the registration will be opened again, but this time it will be for Placement Test applicants through creating online accounts for applicants for academic title seekers, masters, and doctoral students. 
BELC, was established in late 2016 with funding from IREX; The founding committee of BELC consisted of Dr. Harith Ismaiel Turki, Dr. Hamid Badri Abdulsalam, Mr. Ibrahim Abdulrahman Ahmed, Mr. Mariwan Dhahir Taher who received an intensive English language course for 6 weeks at the University of Arkansas Spring International Language Center in the United States of America. 
Since the beginning of 2017, BELC has been opening English language courses for dozens of English learners at different levels. Before the Ministry of Higher Education Scientific of Kurdistan Region (KRI) accredited public universities' language centers to open supplemental and learning English language courses, BELC offered 12-week, 10-week, and 8-week English courses for students in Koya and its suburbs. 
Since September 2020, with the opening of the first English learning course in KRI public universities' English language center, BELC has participated in the process and has always had courses for higher education applicants and scientific title seekers as well as masters and doctoral students. Thus, the center has finished six English language courses at the levels of (Beginner, Elementary, Pre-intermediate, and Intermediate) and more than (350) students have received their certificates so far.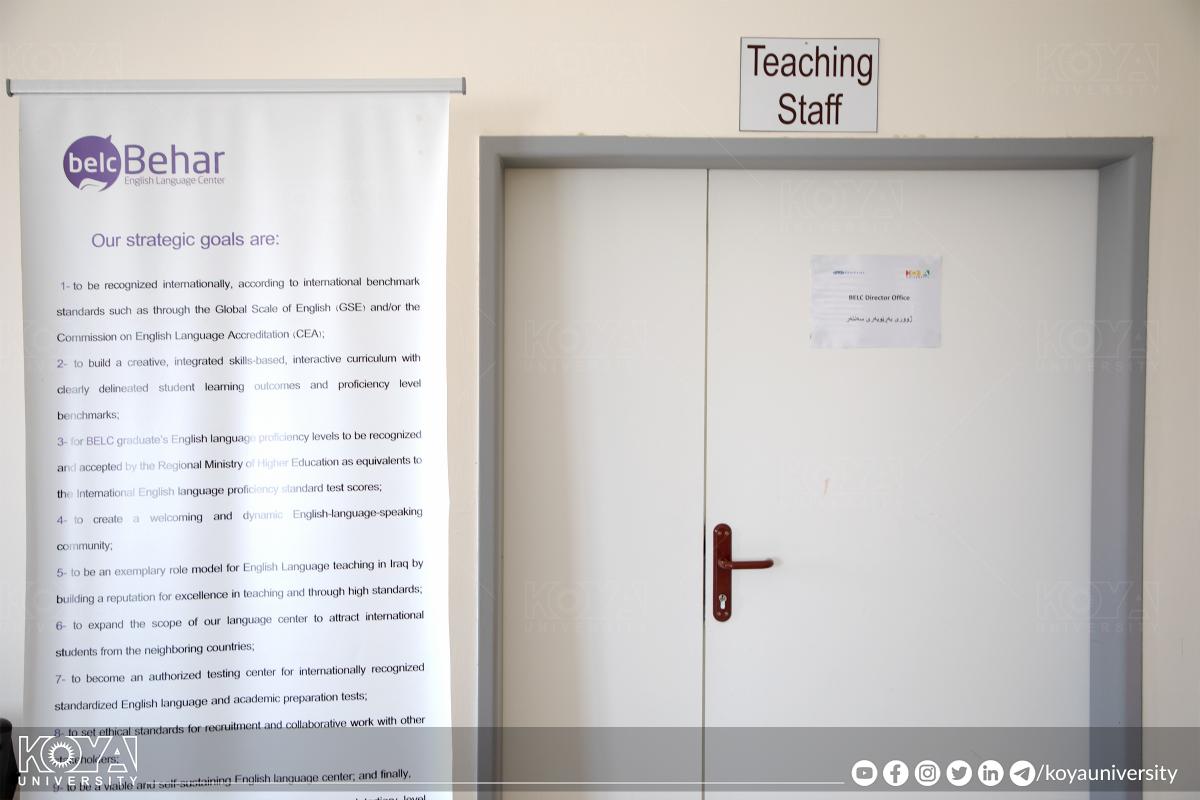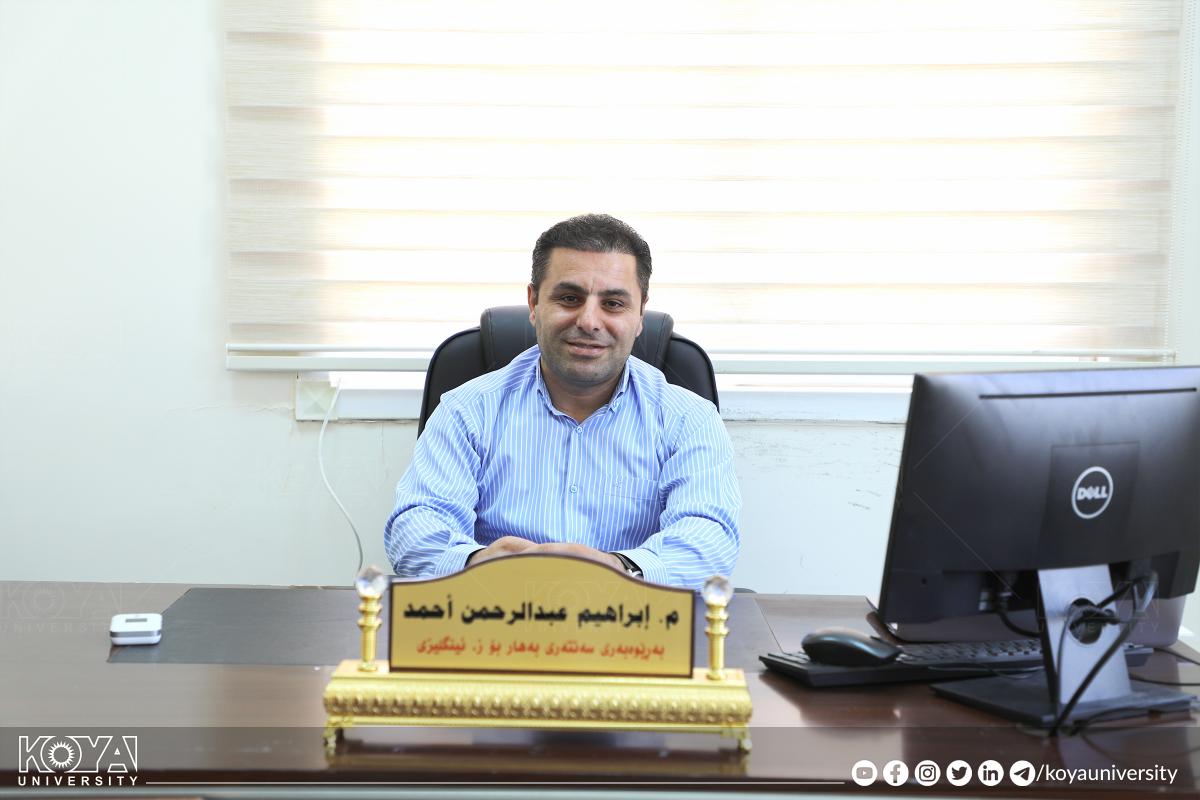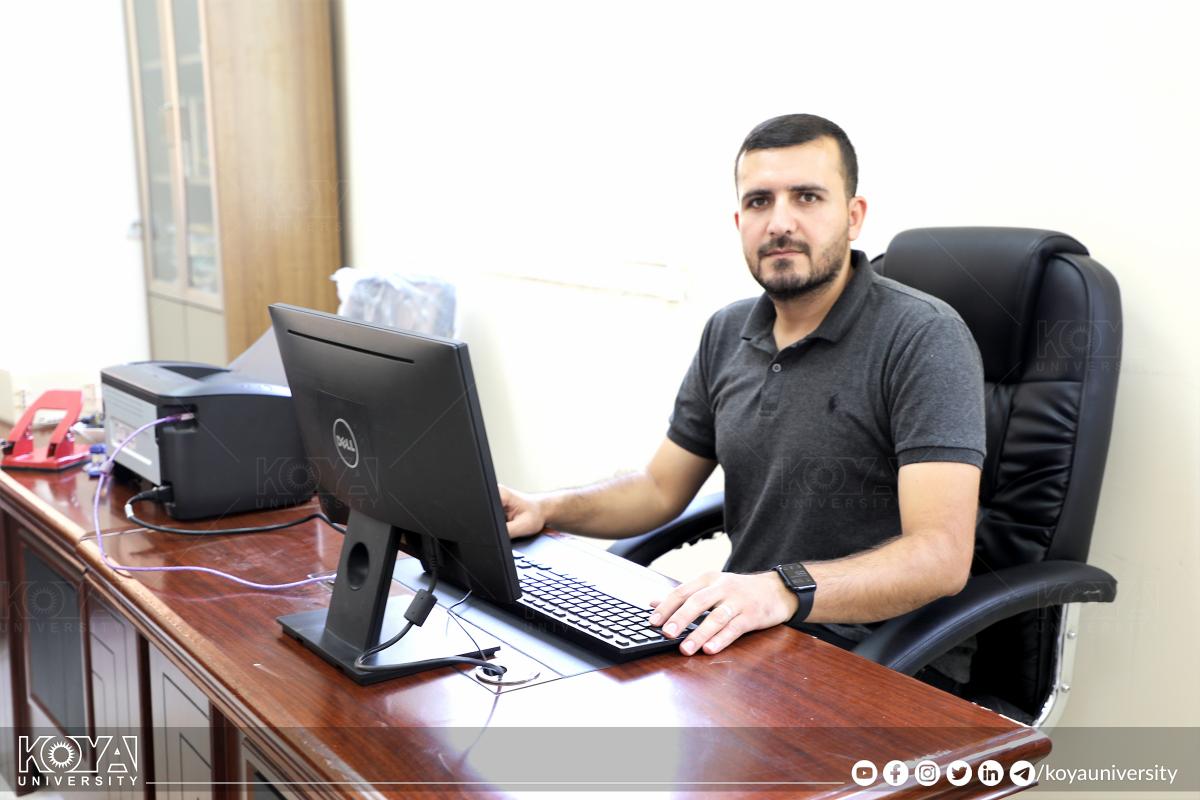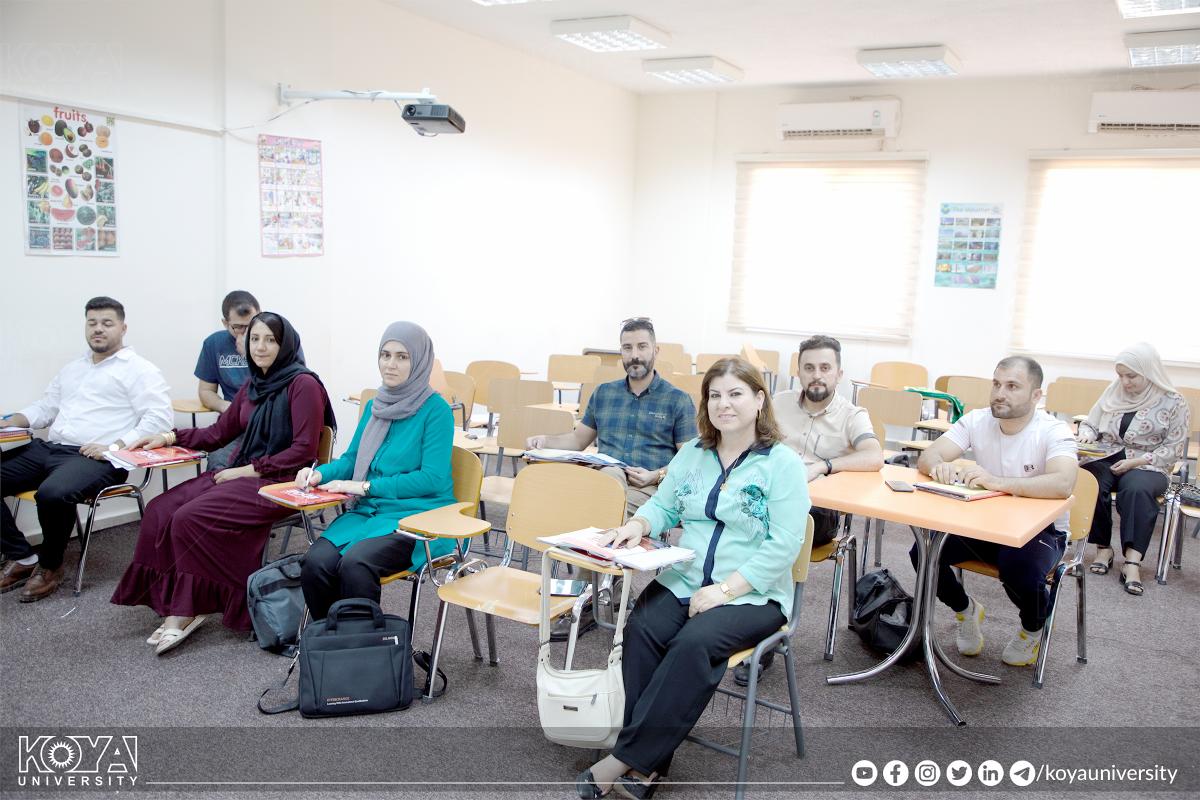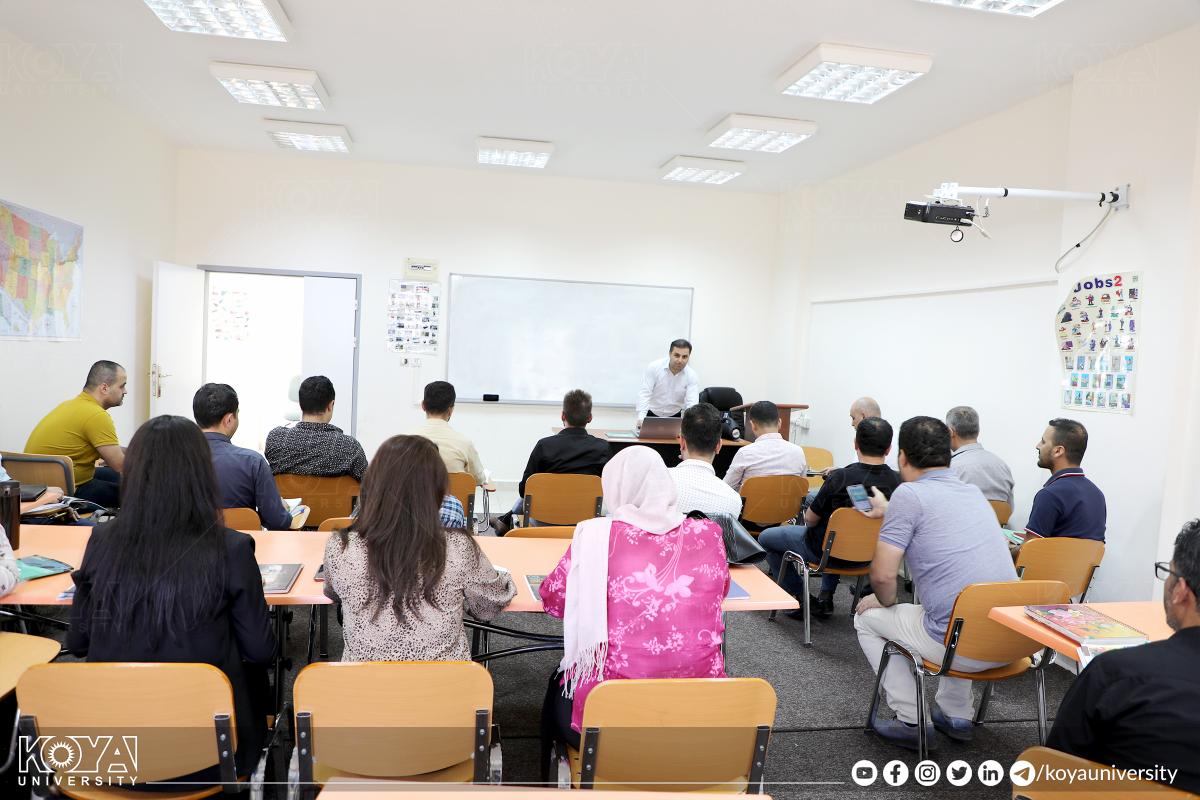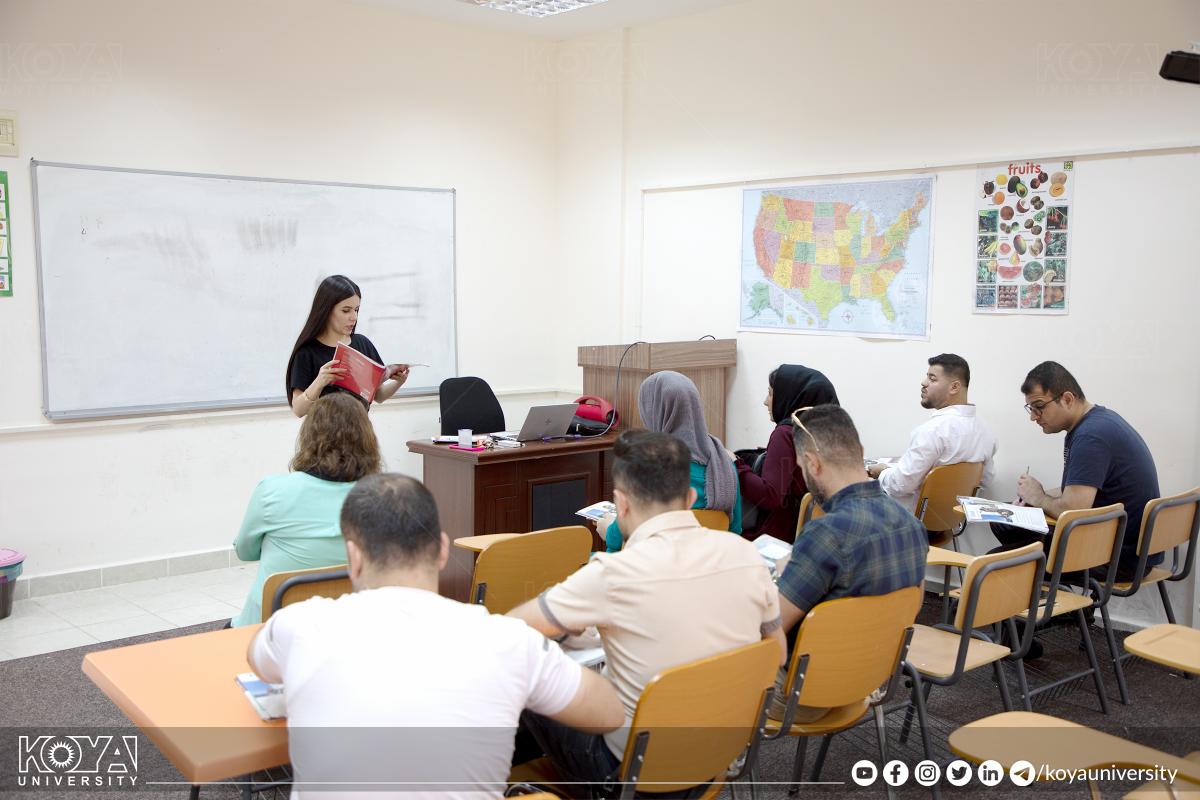 -----
Koya University (KOU) is located in the city of Koya (Koy Sanjaq) which is 1.0 hr drive to the East of the Kurdistan Region capital Erbil (Arbil, Hewlér) in Kurdistan Region of F.R. Iraq. It is on the foothills of beautiful high mountain. Its campus has been carefully laid out to embrace the beautiful mountainous nature. . There are 4 Faculties and 2 Schools in KOU; Faculty of Engineering (FENG), Faculty of Science and Health (FSCH), Faculty of Education (FEDU), Faculty of Humanities and Social Silences (FHSS), Shcool of Physical Education (SPHE) and School of Medicine (SMED). Also, there are two research centers; Genome Center and Malai Gawra Center. Moreover, at KOU there is an English Language Center (BELC) at KOU has been opened with the sponsorship of IREX and American embassy in Baghdad as well as with the support of Spring International Language Center of The University of Arkansas. KOU has two Scientific Journals; ARO-The Scientific Journal of Koya University, which is indexed by Clarivate Analytics (ESCI), and Koya University Journal of Humanities and Social Sciences (KUJHSS). KOU is a proactive member of Erasmus/ Marhaba Project and Erasmus+. KOU signed many Memorandum of Understandings (MoU) with many International Universities, e.g., The University of Arkansas (June 2015). The Lulea University in Sweden (April 2014), The University of Nottingham in the UK, The University of Buckingham in the UK (Oct 2008), Belkin University in Turkey (Sep 2009) The University of Greenwich in the UK, Cihan University-Erbil (2021) and Tishk International University (2021). Koya University is a memebr of The Association of Arab Universities and the International Association of Universities.
Arabic Wikipedia  |  Turkish Wikipedia Iraq  | Tukish Wikipedia KRG  |  Persian Wikipedia   |   Wikipedia Kurdistan  |  University of hawai   |   قائمة جامعات العراق   |   كردستان العراق    |   Portugal Wikipedia
Image