A message from the President
Welcome to koya University in
Kurdistan Region of Iraq
. Whether you are a prospective undergraduate or graduate student, a non-traditional student with a desire to augment your professional credentials, or an organisational leader seeking to partner with a premier research institution in a city famed for its contributions to knowledge thorught of the histroy of our nation, I encourage you to explore this website, learn more about us, and join our community.
We serve students from different backgrounds, preparing them to compete and succeed at the highest levels. We are moving forward with physical improvements on our already beautiful campus. As we value novel research, we are facilitating one of best laboratory in the region as well as research centres such as Melay Gewre,
Genetic Centre
, and
Engineering research centre
. Our community engagement is extensive, deeply rooted, and continually informed by our work as educators and researchers.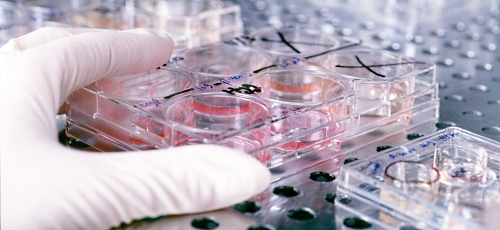 Together with a team of faculty, staff, and students committed to excellence and to building the effectiveness, reach, and stature of Koya University, I invite you to investigate the academic and student life of this outstanding university. Distinguished for our growing reputation in research and our heritage of great teaching, greatly devoted to our local, national, and global communities, we will continue to be the research university with a teaching excellence in mind.